Sixth biggest French deep-water port
Established for more than 20 years in La Rochelle, the F.A.S.T. maritime agency provides logistics solutions to clients' individual needs: cargo handling, ship agency, chartering, customs, warehousing, transport within the port of La Pallice.
Thanks its teams' expertise, F.A.ST. positions itself as a key player in industrial and agri-food cargo, heavy lifting and other general cargo.
Its capacity for innovation allows it to constantly optimise stevedoring operation conditions and guarantees an always competitive offer within the Port de la Rochelle.
Video presentation of La Rochelle Port :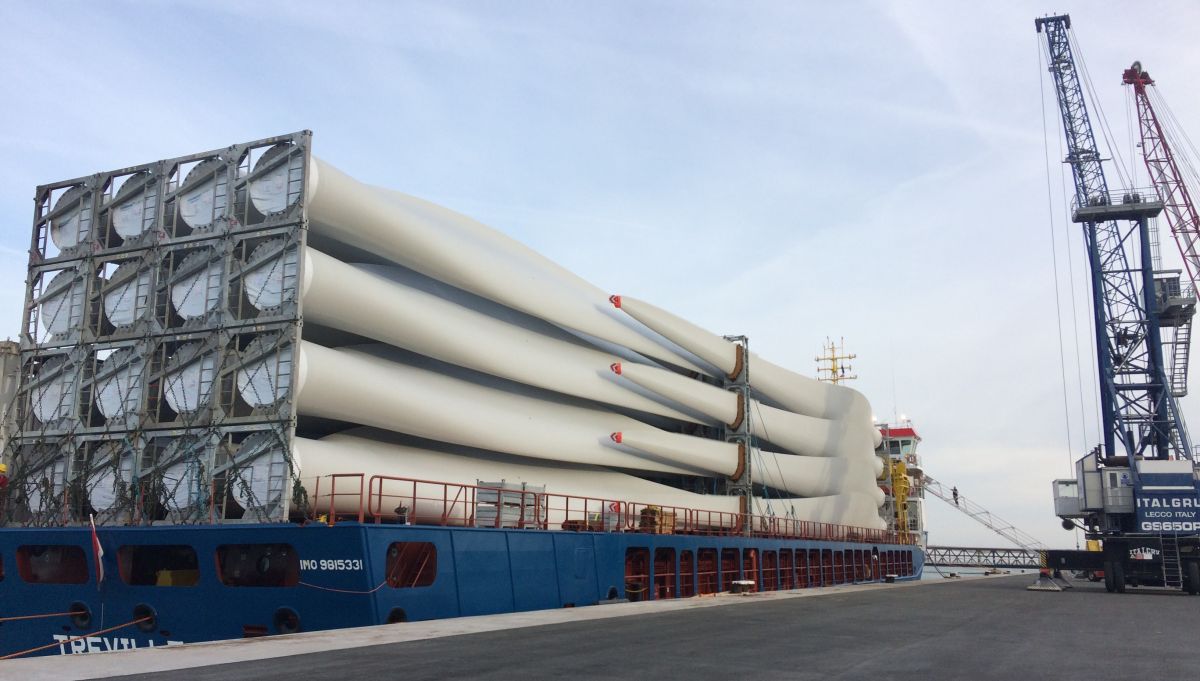 Our resources
Forklifts from 4 to 32 tonnes
Reachstacker of 45 tonnes
Loader
Mini-loader
Hydraulic excavator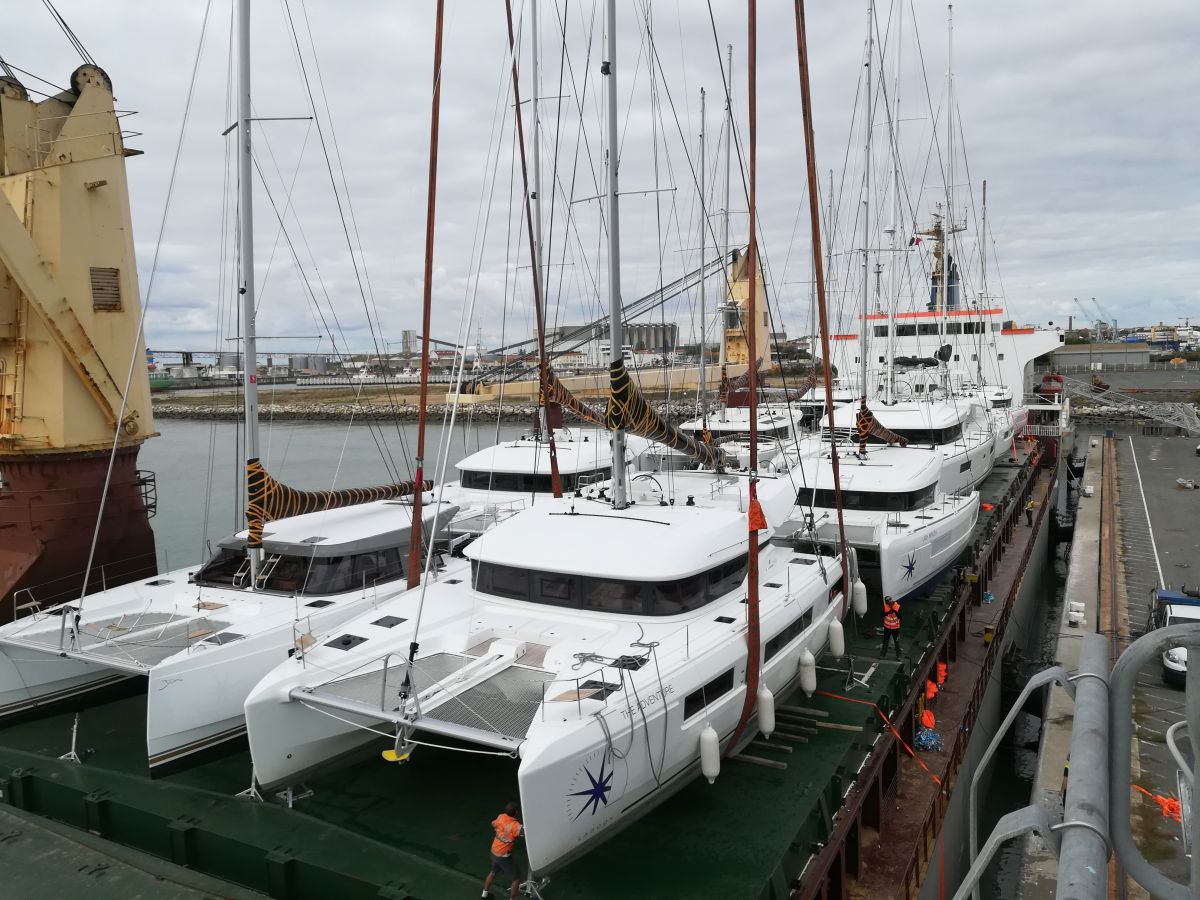 Our activity
200 annual calls

450,000 tonnes of fertiliser

250,000 tons of soy/sunflower cakes, etc.

250,000 tonnes of cement products

40,000 tonnes of industrial bulk

25,000 tonnes of scrap metal

20,000 tons of steel coils

One hundred yachts, etc.
ISO Quality Management System Certification
Contact details
FAST
182 Boulevard Emile DELMAS - BP 2054
17010 LA ROCHELLE PALLICE CEDEX 1
Ph : +33 (0)5 46 00 61 80
Manager
Francois-Georges KUHN
Ph : + 33(0)5 46 00 61 80
Fgk@fast-larochelle.com
Agency manager
Emilien MAFFEIS
Ph : +33 (0)5 46 00 61 84 - +33 (0)7 76 92 39 48
em@fast-larochelle.com
Development manager
Jean-Charles SCOTTO
Ph : +33 (0)5 46 00 61 82 – +33 (0)6 08 93 77 16
jcs@fast-larochelle.com
Operations manager
Jean-Philippe COCHEREL
Ph : +33 (0)5 46 00 61 41 – +33 (0)6 24 26 73 63
jp.cocherel@fast-larochelle.com
Transit/Customs department
Nelly RABILLER
Ph : +33 (0)5 46 00 61 88
n.rabiller@fast-larochelle.com