International maritime shipping and French ports
MARITIME KUHN, operating in every commercial port in France, manages operations for the shipping of your merchandise through its agencies acting as shipping agents.
Our 18 local port agencies, including the ports of Brest, Sète, Saint Nazaire, La Rochelle, Rouen, Dunkerque and Lorient, work to ship your merchandise on your behalf.
Maritime shipping : a bespoke solution to transport your merchandise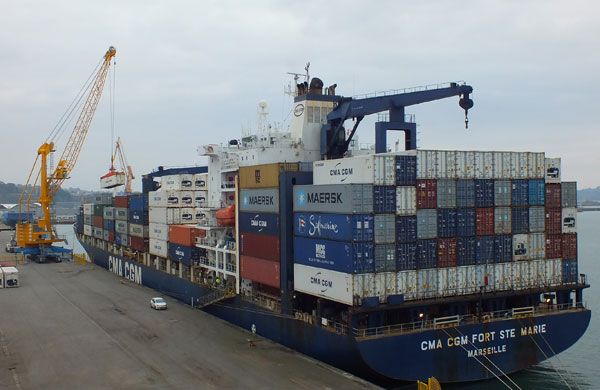 Performing shipping operations for both import and export, Groupe MARITIME KUHN provides bespoke solutions for the full range of operations associated with maritime shipping of your merchandise, both in France and abroad.
With specialist skills, our port agencies select the fastest route with a reasonable price for the transport of your merchandise, whatever it is (bulk, project cargo, unusual cargo, container, etc.).
Reactive and efficient, our network of agencies around France's various ports is ready and waiting to hear from you. Our teams provide a complete service including advice about customs procedures, incoterms, insurance, etc. They can also provide storage for your merchandise in the short to medium term in one of their warehouses.
Do you have specific requirements for maritime shipping? Please don't hesitate to contact MARITIME KUHN or one of our French port agencies.