MARITIME KUHN: specialists in port and industrial logistics
A family business, the KUHN Group was founded in Brest in 1948. Ever since it has continually grown and has become a key player in port and industrial logistics at every French port.
Port logistics solutions throughout France
Part of the fabric of French ports for over 70 years, the MARITIME KUHN Group performs a wide array of activities at every commercial port around France.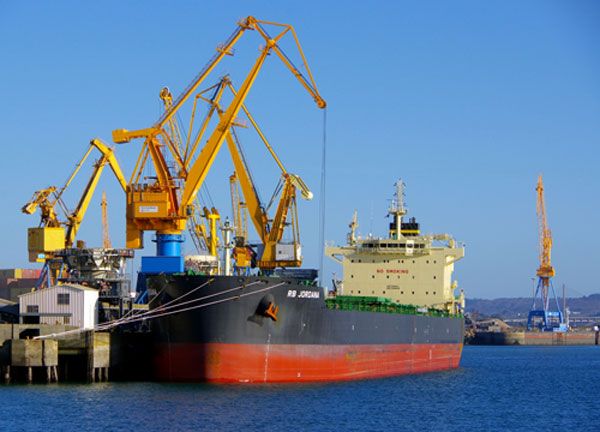 MARITIME KUHN : constantly growing
MARITIME KUHN, the leading port logistics solution for France, continually expanding its operations. Since the end of 2019, the group has been present in every port of mainland France through a network of reliable local agents.
Groupe MARITIME KUHN key figures
Providing services at 18 commercial ports around France, MARITIME KUHN now has 600 employees and an annual turnover of €150 million.
In order to satisfy needs and requirements associated with the import and export of merchandise, our team relies on human and material resources that are constantly developing :
200,000 m² of warehouse
400 000 m² of open land
300 handling machines
600 experienced employees