Ship agency : manage docking periods at French ports
MARITIME KUHN provides ship agency services at every commercial port in France, whatever the provenance of the vessel.
As a port agent, we effectively manage ships for import and export. We organise and manage their time docked at the port as well as the transport of merchandise whether it is from Dunkerque to Cherbourg, or Grandville to La Rochelle or Sète.
Ship agency : organisation, management and responsiveness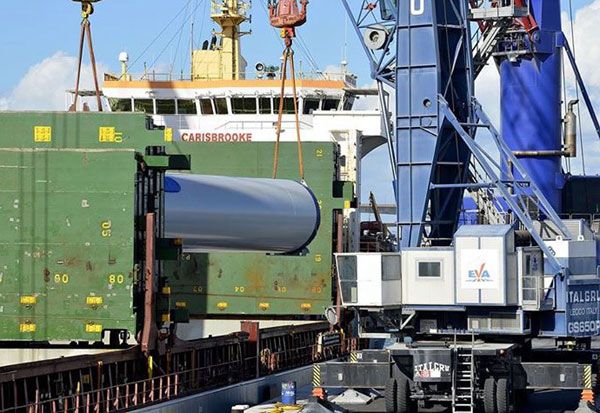 Our group's port agencies, with a presence in every commercial port on mainland France, provide our clients with a range of port services, including comprehensive ship agency services.
Our teams manage interactions between the different stakeholders :
Ship owner
Loader
Ship
Port agents
We do everything possible to optimise the time taken for handling your merchandise
Prior preparation : management of administrative tasks
Overseeing operations for loading and unloading
Assistance for ship and crew
Agency services for all kinds of traffic, 24h a day and 7 days a week
Every one of Groupe MARITIME KUHN's agencies always does its utmost to satisfy clients. Aside from a high degree of professionalism and expertise, our teams are available 24h a day and 7 days a week.
We are accustomed to providing agency services for all kinds of traffic, including solid bulk, liquid bulk, containers and both civil and military vessels (in Brest, for example).
Do you require any further information about conditions for access, expected costs or anything else related to ship agency services? If you do, please get in touch !