Merchandise storage and logistics platform
With a storage capacity that has increased to over 200,000 m² of warehouse (covered) and 400,000 m² of open land (uncovered), our group can handle your merchandise at any commercial port around France.
Our port agencies will take receipt, store and ship your merchandise whatever it is (bulk, project cargo, container, etc.), while also ensuring it remains secure.
Merchandise storage: bespoke solutions for French ports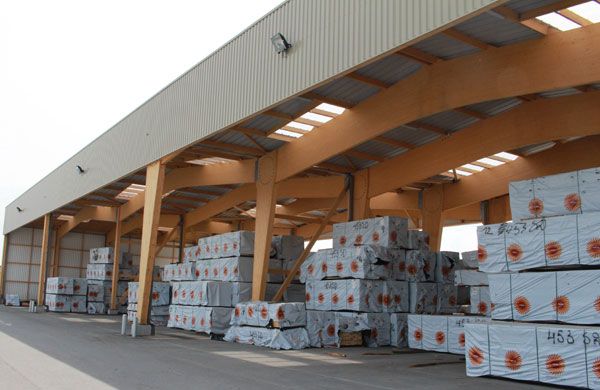 Every one of the group's port agencies manages a comprehensive logistics platform. This means MARITIME KUHN is able to take receipt of your merchandise and securely store it prior to its final stage of shipping (transport by sea, rail, air or road).
Our infrastructure is continually expanding and is built around our wide range of port activities.
Our group composes comprehensive bespoke solutions to meet the storage needs of all our clients, on the ground, for import or export (see general conditions for stevedoring and storage of merchandise) :
shared storage,
individual storage with dedicated capacity,
customs storage,
etc.