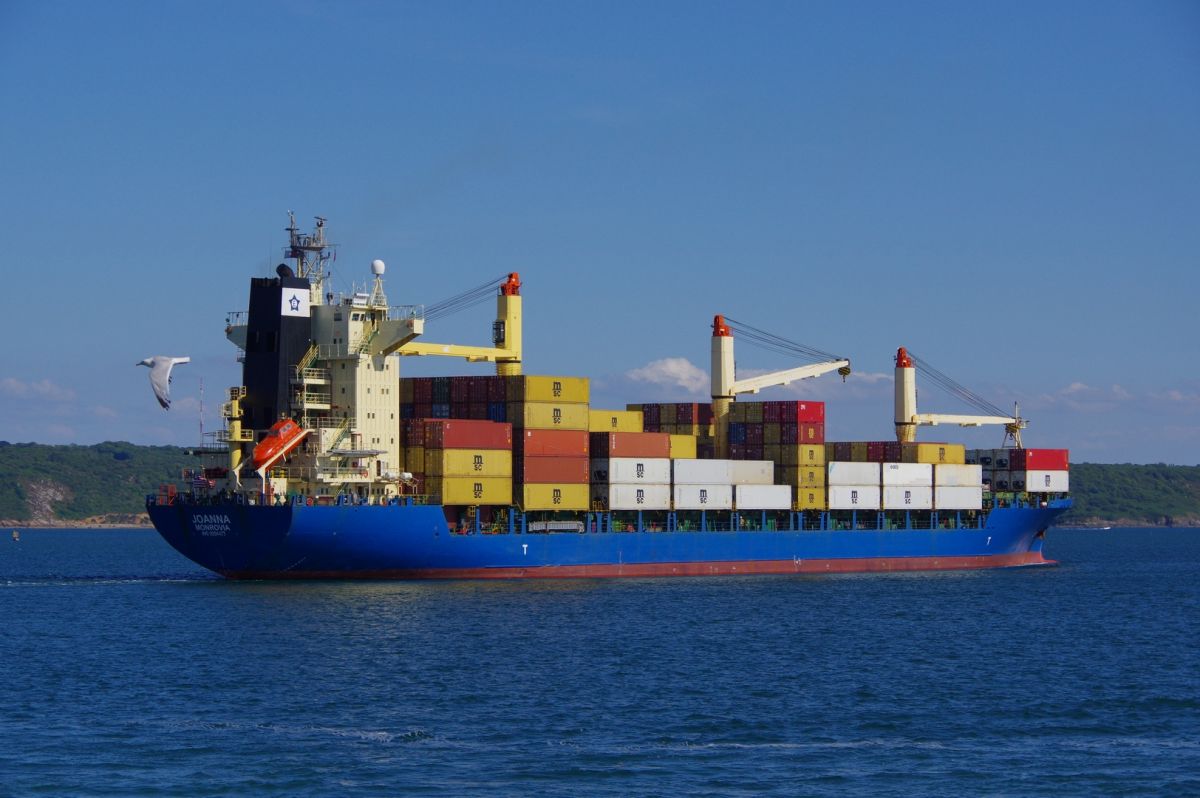 At the crossroads between the Channel and Atlantic maritime areas, with free access to the sea, the port of Brest is at the heart of European transport networks. 150 to 200 ships use the Ushant Traffic Separation Scheme daily.

As a major commercial port and naval repair site on a regional and national level, it is a major asset for the Breton economy. Located in the Bay of Brest, the regional port of Brest processes 3 million tonnes of cargo.

The port covers an area of around 220 hectares with a commercial berth of 4,000 linear metres, a berth of 800 linear metres dedicated to repairs as well as three dry docks. One of the three dry docks is one of the largest in Europe and can accommodate super tankers, container ships or the latest generation of cruise ships.
It is the leading Breton port for container traffic and the first French ship repair site.
The Agence Maritime Brestoise (A.M.B) is the result of the merger of both companies U.A.T (Union Armoricaine de Transports) and MANUPORT, recognized respectively as a shipping agent, handler, storekeeper, freight forwarder, carrier and conventional and container expert
AMB is specialised in handling general cargo, project cargo as well as containers and heavy lifts. It also deals with logistics on land.
Our services include cargo loading and unloading of the ships and warehousing in secured indoor and outdoor storage facilities. We sometimes deal with transport to the end customer and finally with customs handling of import and export operations. 
AMB is also experienced in handling new technologies and EMR (tidal turbines, wind turbines).
 Our certification
 AEO : Authorized Economic Operator
Our resources as well as those of the port
Multimodal container terminal
50,000 sqm of outdoor storage facilities
1 RoRo linkspan (roll on, roll off)
4 mobile cranes for handling containers
Nearly 350 electrical outlets for refrigerated containers
Railway connection
Bulk terminals
Multi-bulk warehouses (storage capacity of more than 150,000 tons in warehouses owned by the French Chamber of Commerce and Industry and the storage company SOBRESTOCK)
Customs-bonded warehouse in compliance with the ISPS code
Outdoor warehouse facilities in compliance with the ISPS code
Stock management
Stuffing/unstuffing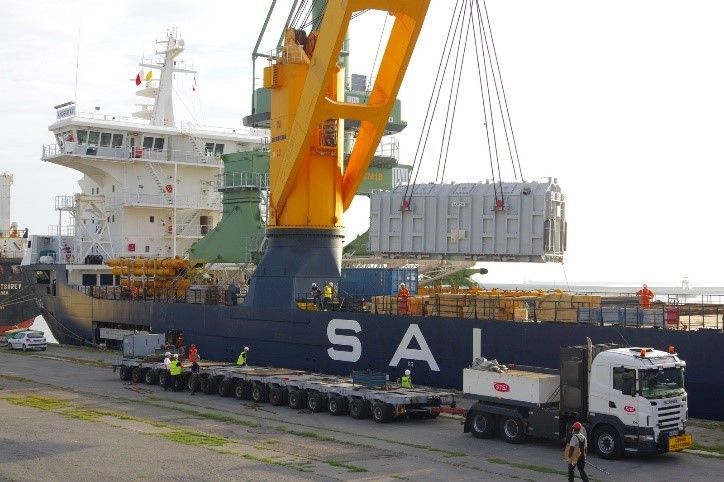 Our business
25,000 TEUs per year
1 000,000T of general cargo per year
500 calls/year
Address / Contact details 
AMB : Agence Maritime Brestoise
40 rue Victor Fenoux
29200 BREST
Ph : +33 (0)2 98 80 46 76
Manager
Antoine KUHN
Agency manager
Laurent CAUDAL
Ph : +33 (0)2 98 96 76 - +33 (0)6 13 54 28 29
l.caudal@amb-mk.com
Handling
Bruno PROVOST
Ph : +33 (0)2 98 80 96 74 - +33 (0)6 26 79 43 64
manutention@amb-mk.com
Shipping agency
David FIANT
Ph : +33 (0)2 98 80 24 36 - +33 (0)6 10 28 13 65
Transport
Emmanuel De WILLIENCOURT
Ph : +33 (0)2 98 80 96 60
E.dewilliencourt@amb-mk.com
Transit / Customs
Gilles TOCQUET
Ph : +33 (0)2 98 80 96 71
Transit Bulk
Franck GRANDIN
Ph : +33 (0)2 98 80 96 70
F.grandin@amb-mk.com
Storage
Norbert NOSSOL
Ph : +33 (0)2 98 44 19 82