Honfleur : France's third biggest port for timber products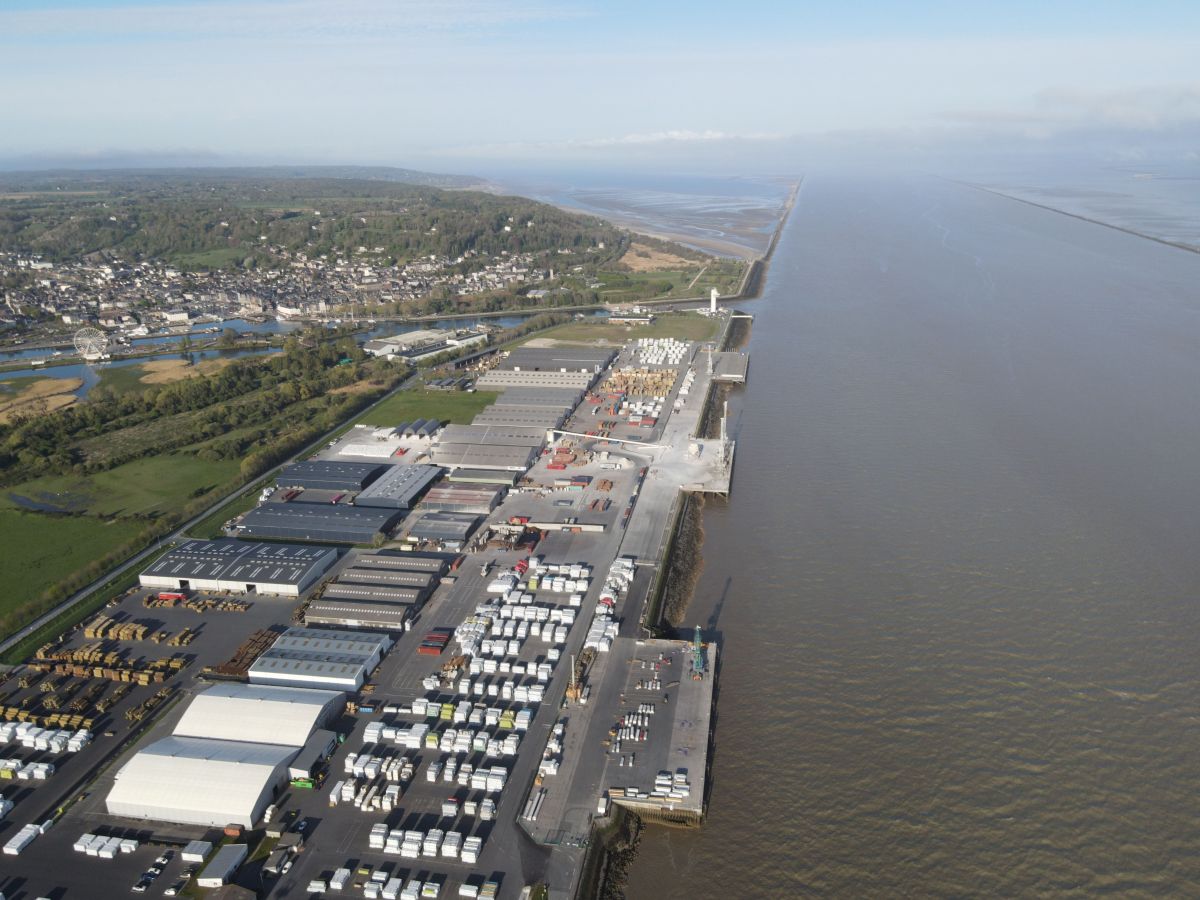 The port of Honfleur offers the expertise and flexibility expected by importers and exporters in and around the Normandy basin. It is now the regional leader in distribution and processing trades for Northern European timber products.
The HLP agency, « Honfleur Logistique Portuaire », offers in Honfleur handling services on all types of multimodal means of transport, such as short sea vessels, barges, trucks and containers.  
This organization provides delivery or FOB operations with the Port of Le Havre terminals in a context of economic optimization, while promoting a reduction in CO² emissions.
Hence, in partnership with the waterway transport specialist, Maritime Kuhn via its HLP agency, intends to develop a direct barge connection with "Port 2000" and the other container terminals in Le Havre.
The expertise of the HLP teams, as well as the storage capacity and handling equipment resources, make it possible to deal with traffic on conventional vessels (packages of sawn wood, OSB panels, terraces, wood pulp), in bulk (fertilizer, peat, gypsum, scrap metal, biomass) and also unloading or stuffing containers.
HLP offers also transit & customs services, transport chartering, forwarding and shipping agency.

Our certifications
ISO 9001 : 2015
ISO 9001 : 45001
AEO : Authorized Economic Operator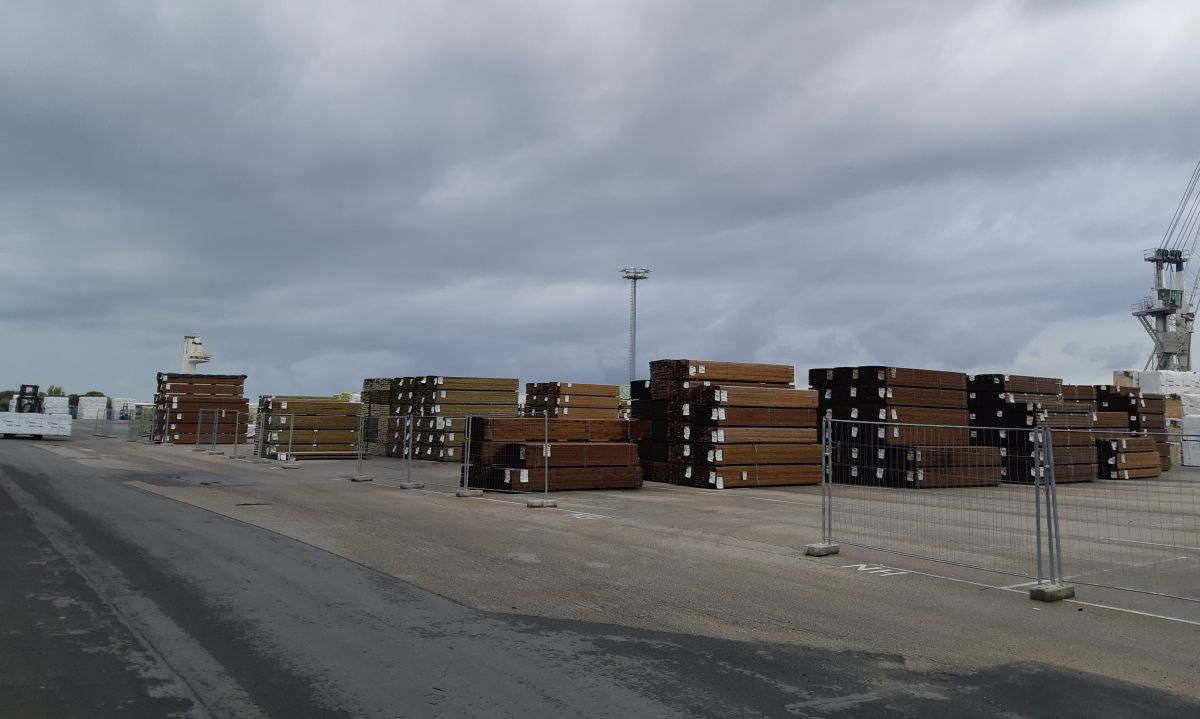 Our resources
1 port terminal
2 berths
Draught 8 meters
70,000 sqm of storage plattform
30,000 sqm of bonded warehouses
2 mobile cranes of 40 tons capacity each
Our activity
Per conventional ship :
290,000 cbm timber / year
120,000 T of wood pulp / year
30 000 T of various bulk / year
Per container :
 4 500 containers handled, equivalent to 110 000 T / year (plywood, terrace, logs, paper)
Details / Contact HLP
HLP : Honfleur Logistique Portuaire
Quai de Seine
14600 Honfleur
Manager
Stéphane ROMAIN
Tél +33 (0)2 31 89 39 19 - +33 (0)6 71 27 73 95
Business development manager
Bruno MARTIN,
Ph : +33 (0)6 70 50 97 73

Shipping, administrative dpt
Quentin LEMOINE
Ph : +33 (0)2 31 89 62 93 - +33 (0)6 07 02 70 40
quentin.lemoine@hlp.eu.com