Sixth biggest French deep-water port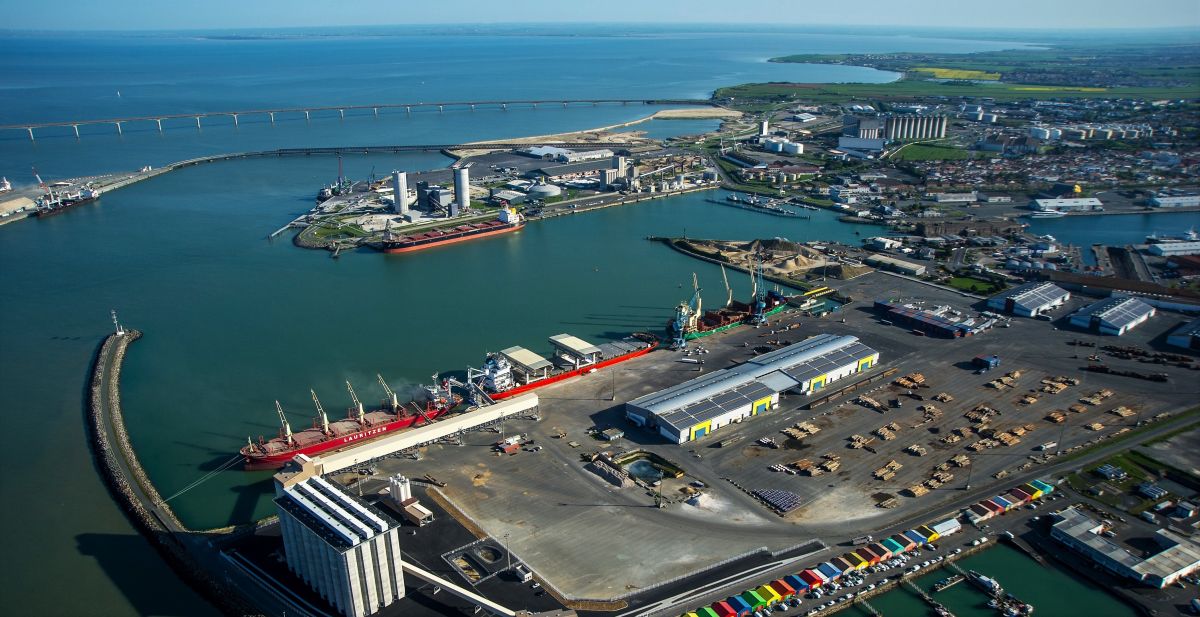 Winner of a terminal agreement to operate the future 6-hectare and 250 linear metre Chef de Baie 4 terminal
AMLP (Agence Maritime La Pallice) and FAST agencies, both historical structures of handling in La Rochelle-Pallice port, merged on January 1st, 2021, under AMLP name.
With its 70-strong team's collaboration, AMLP offers whole services to vessels, such as handling, shipping agency, forwarding, customs, storage, transport.
Thanks to its teams' expertise, AMLP is the leader in specialised handling for timber products (wood pulp, logs and sawn timber, etc.), solid bulk (grains, agri-food cargo, etc.), industrial products (steel coils, heavy packages, etc.), industrial bulk, containers and general cargo.
Its capacity for innovation allows it to constantly optimise stevedoring operations conditions and guarantee an always competitive offer within the Port of La Rochelle.
Our certifications
ISO 9001: 2015 for shipping agency, forwarding, handling, storage and freight forwarding activities
AEO: Authorized Economic Operator
Certiphyto approval, for the activity "Application of plant protection products as a service" Nr 1700050
Video presentation of La Rochelle Port :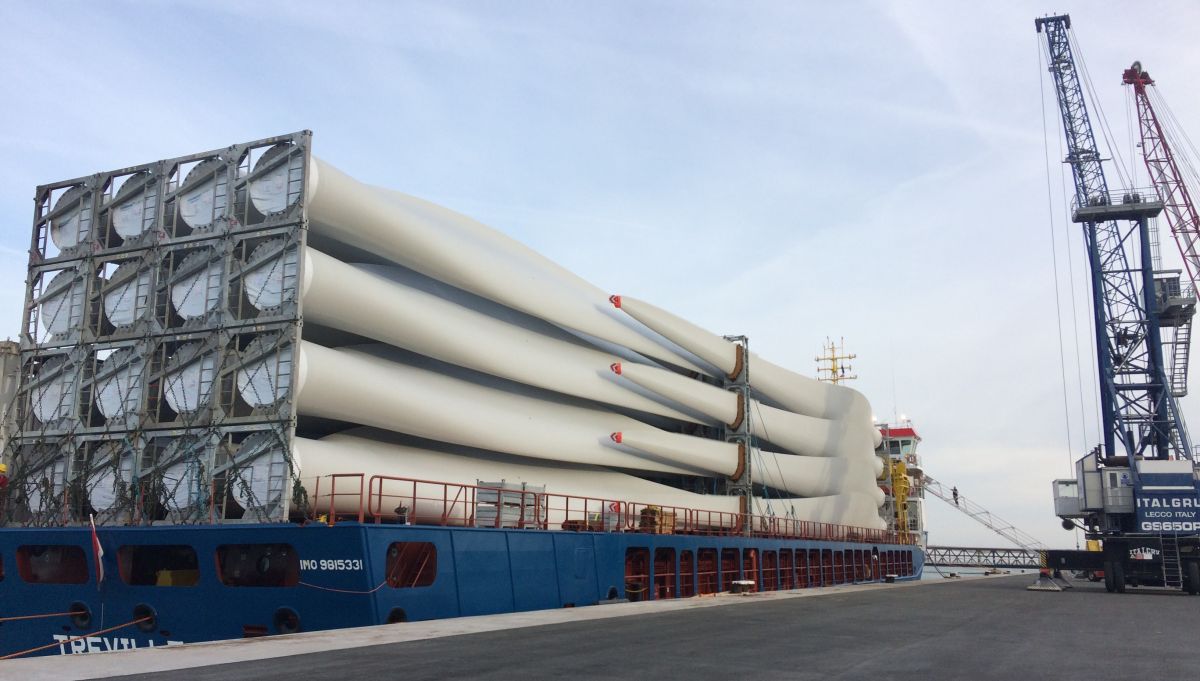 Our resources
Holder of 3 terminals (Chef de Baie, Basin à flot & Môle d'Escale Ouest)
11 berths, draught up to 13.50 m
Warehousing: 100,000 sqm of warehouses, 320,000 sqm of storage surface
Equipment: 2 cranes on rail of 40 T, 2 mobile cranes of 63 T, 1 grain gantry (capacity rate 1 200 T/h), 4 reachstackers of 45T, forklifts of 1 to 45T, loaders, mini-loaders, hydraulic shovel, loading hoppers, harbour trailers, …
1 fleet of handling equipment (lift trucks, PPM, tug port trailers ...)
34-41 m loading conveyors - capacity rate 1,000 T/H on conveyor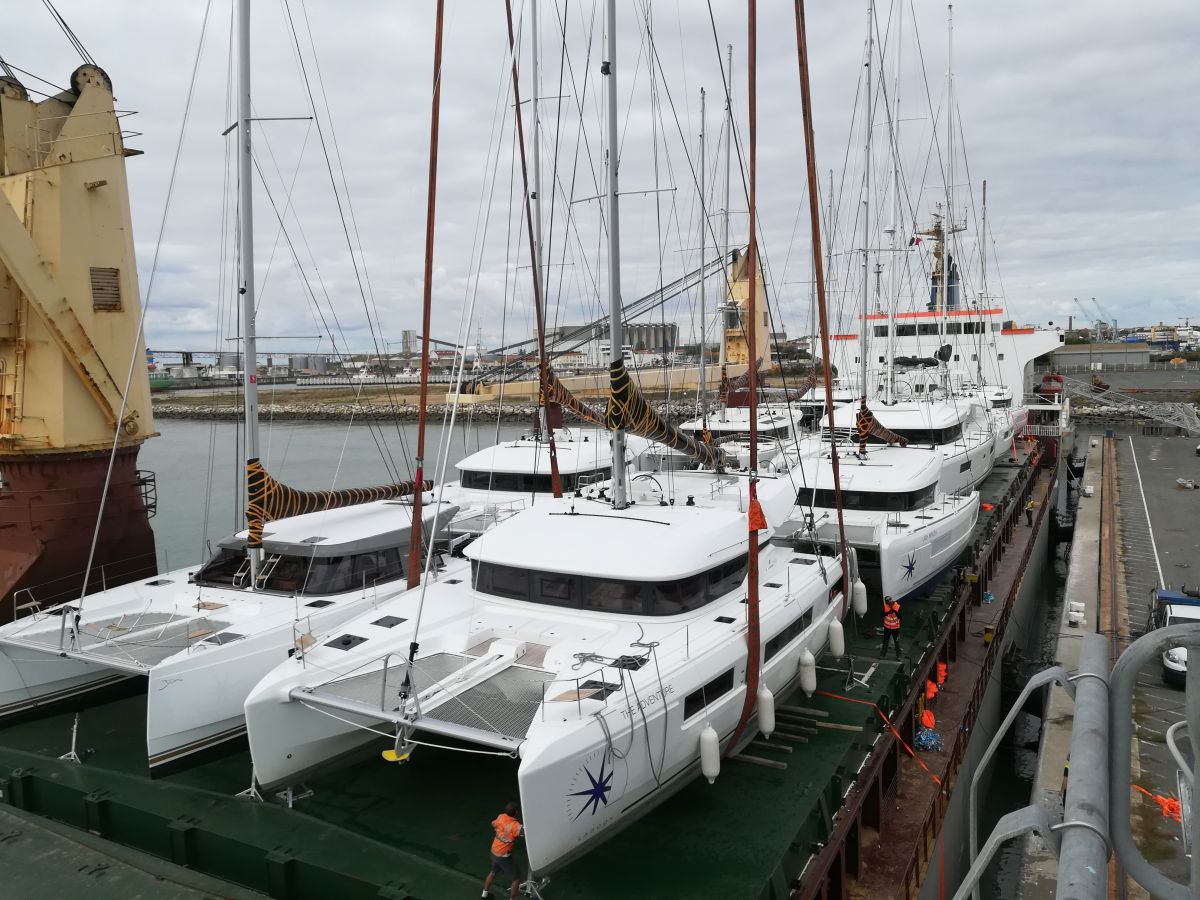 Our activity
 500 annual calls
1,800,000 T of grains, export
600,000 T of wood pulp handled
450,000 tonnes of fertiliser
250,000 tons of soya/sunflower meal pellets, etc.
250,000 tons of cement products
100,000 cbm of timber products handled
40,000 tons of industrial bulk
25,000 tons of scrap
20,000 tons of coils
6,000 containers, import / export
15 000 tons of aluminium
Heavy packages, granite, ...
A hundred yachts
About 50 onshore wind turbines
ISO Quality Management System Certification
Contact details
Agence Maritime La Pallice (AMLP)
Head office : 13 rue de la Cote D'Ivoire
17000 LA ROCHELLE - France
Ph : +33 (0)5 46 00 66 33
CEO
François-Georges KUHN
Manager
Emilien MAFFEIS
Ph : +33 (0)5 46 00 66 33 - +33 (0)7 76 92 39 48
Commercial department
Pierre CORNIER
Ph : +33 (0)5 46 00 64 18 - +33 (0)6 71 70 33 51
Development manager
Jean-Charles SCOTTO
Ph : +33 (0)5 46 00 61 82 – +33 (0)6 08 93 77 16
Handling department
Jean-Philippe COCHEREL
Ph : +33 (0)5 46 00 66 05 - +33 (0)6 24 26 73 63
jp.cocherel@amlp-mk.com
Transit – Customs - Logistics - Transport
Frederic DENIE
Ph : +33 (0)5 46 35 25 05 - +33 (0)7 77 95 02 56
Shipping department
Hervé PETEL
Ph : +33 (0)5 46 00 61 39 - +33 (0)6 10 65 22 18