One of the "main" ports on the Atlantic coast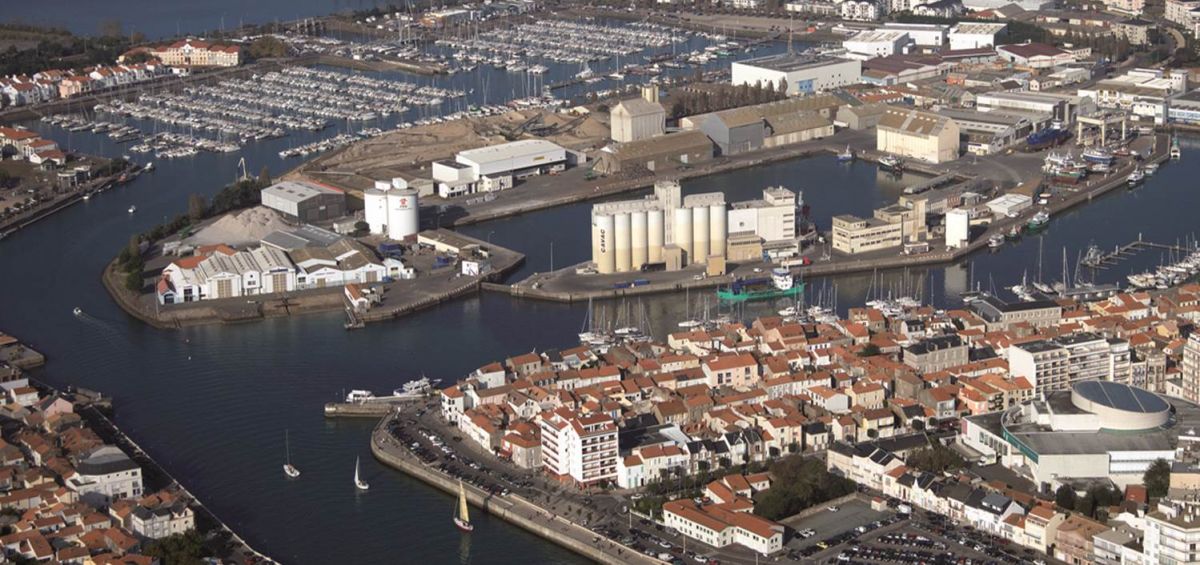 Established for 30 years now, SOGAM deals with stevedoring, forwarding and warehousing services for all loaded/unloaded cargo in the Sables d'Olonne.
Drawing on its teams' expertise, SOGAM offers you storage and suitable equipment.
The port of Les Sables d'Olonne has become a real gateway for the Vendée hinterland, for building materials, animal feed, salt fertilisers, scrap metal and grains. And it meets all your requirements in terms of flexibility, versatility and dynamism.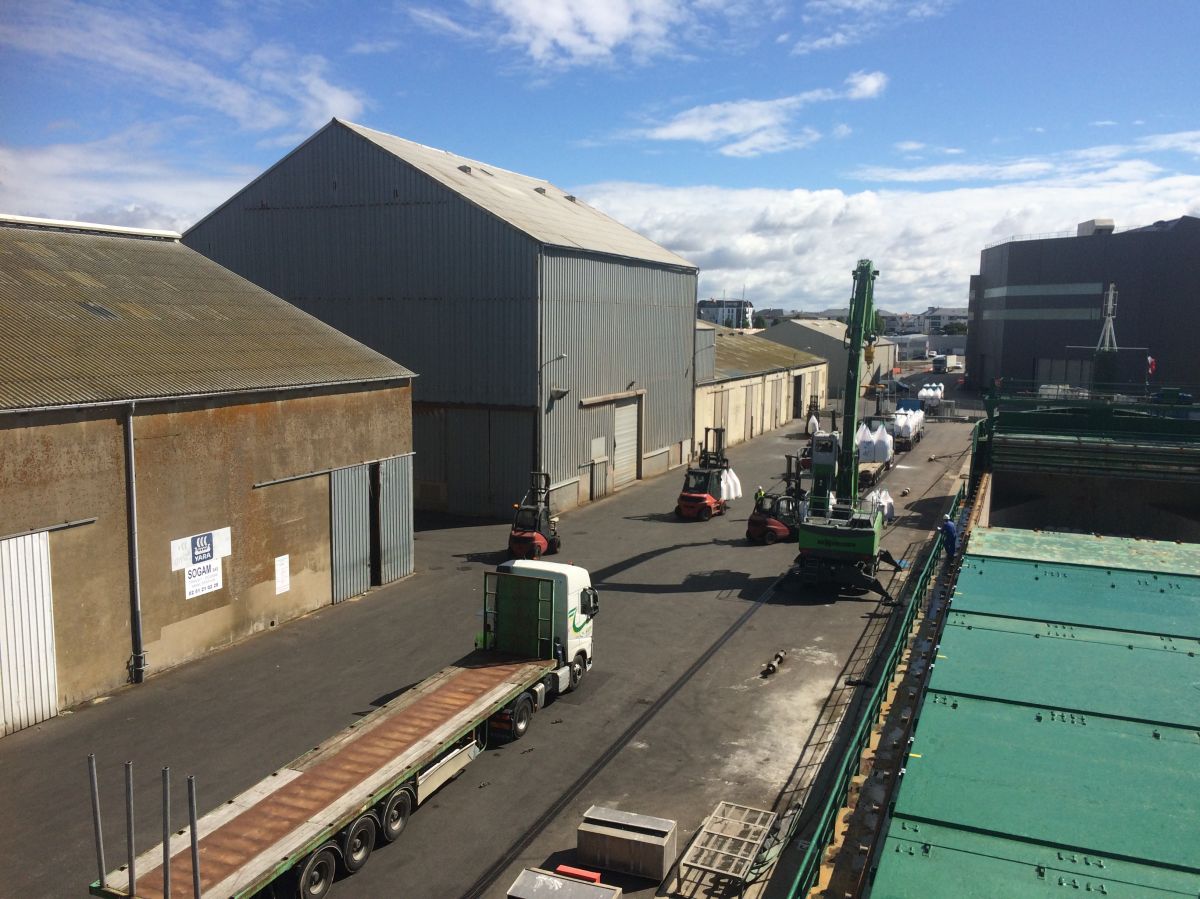 The Sogam teams are at your disposal to make you benefit from all the advantages of the port of Sables d'Olonne : flexibility, versatility, dynamism, as well as logistics adapted to your needs.
Our resources
3 berths

3,000 sqm of storage surface

2,000 sqm of dockside warehouses

2 Seinebogen-type

cranes
Our business
290,000 T/year of cargo

90

calls/year

Bulk / Grains / Fertiliser / Cement products / Pallets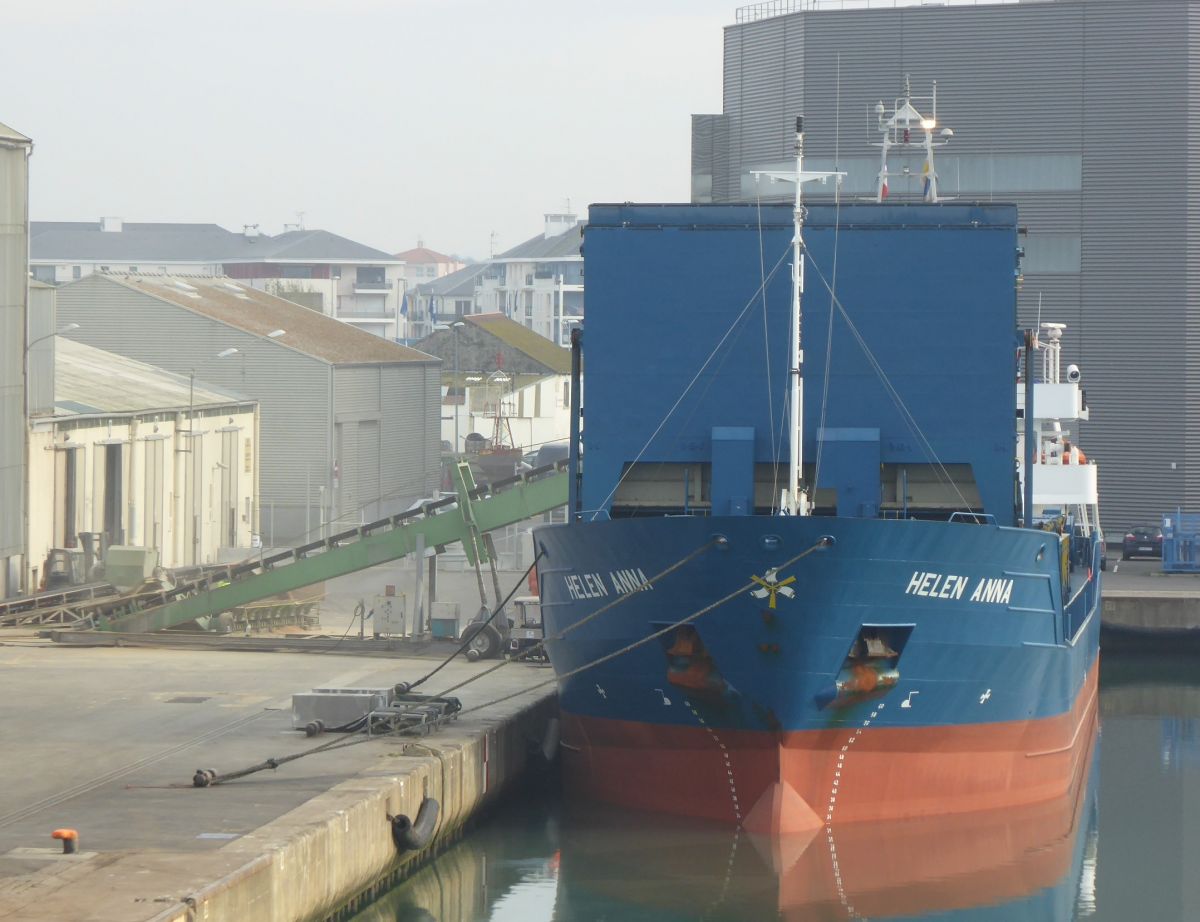 Address / Contact details
SOGAM
13 quai Archereau

85100 LES SABLES D'OLONNE
Ph : +33 (0)2 51 21 02 28
Manager
Isabel FOUIN
Ph : +33 (0)2 51 21 92 45 - +33 (0)6 71 36 18 45
i.fouin@sogam-mk.com
Handling manager
Tony CEOLIN
Ph : +33 (0)2 51 21 92 47 – +33 (0)6 45 83 54 97
Customs manager
Catherine GESTIN BLOND
Ph : +33 (0)2 51 95 10 11 – +33 (0)6 78 06 56 67