"Agence Maritime Lorientaise" (A.M.L), key player in the port of Lorient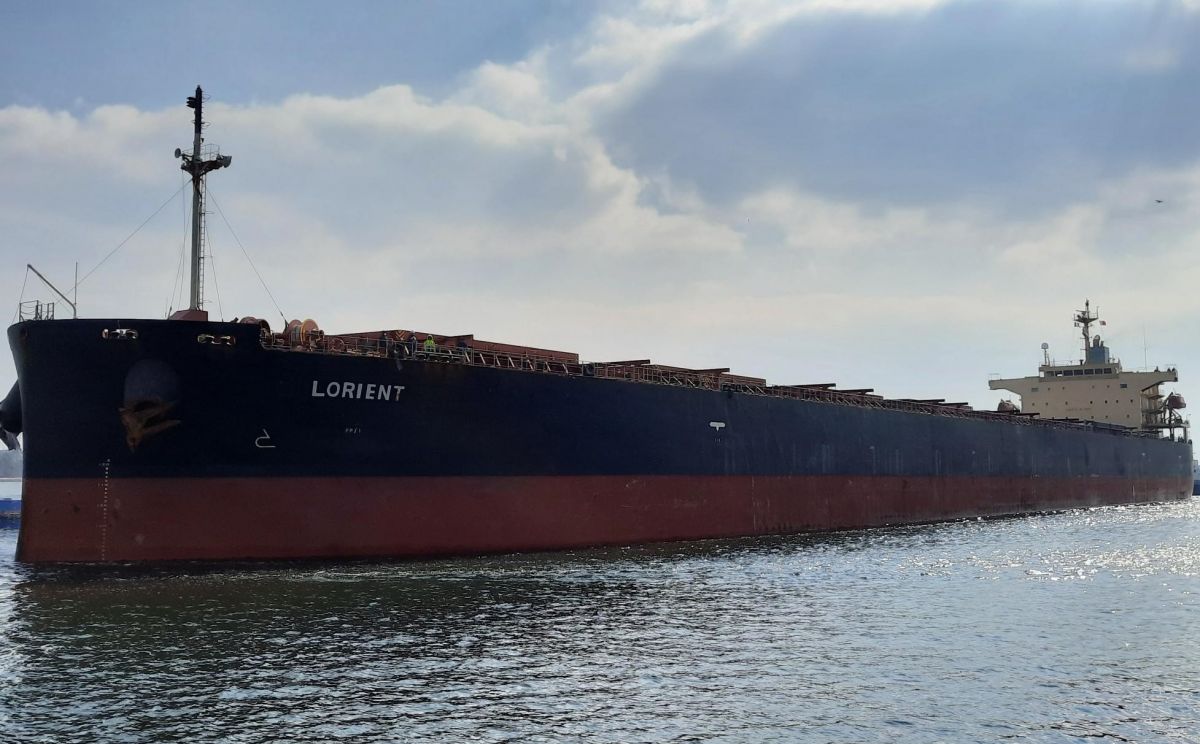 A.M.L operates in the fields of port handling (bulk products, heavy lifts, ...), shipping agency, transit and storage of goods.
Transport broker and approved customs broker, international forwarder, AML also organizes, via its OMA department, all types of road, air and maritime transport and manages the import / export formalities for professionals or individuals.
The Port of Lorient, connected to its hinterland, contributes to boosting the regional economy. As a deep-sea port, it can accommodate large carriers such as the Panamax vessels.
Our certifications 
Iso 9001 v 2015
GMP+ B3 "Storage and transhipment of animal feed"
Full AEO, customs simplifications, security and safety
FONASBA, quality standard for brookers and shipping agents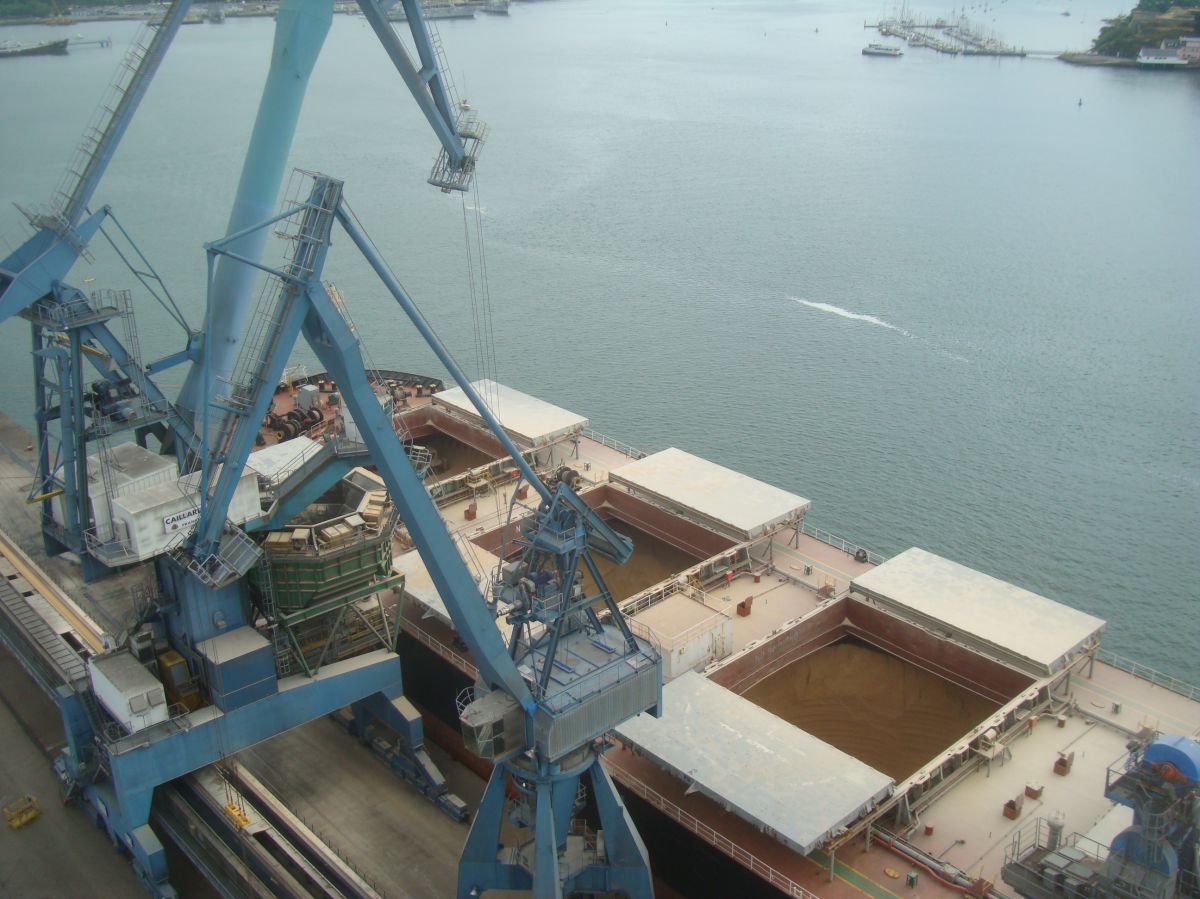 Our resources
Berth of 900 linear metres for bulk and general cargo
7 cranes ranging from 10 to 70 tonnes
Panamax port and facilities dedicated to agri-food bulk, for ships up to 230 m, with a draught up to 12.50 m, 2 dedicated gantries.
Rate of 1,000 T/hour
1 storage silo, with a capacity of 10,000 tonnes
1 rail/road transit station (STRR) with a capacity of 3,000 T
1 RO-RO ramp, 1 oil terminal
More than 120,000 tonnes of warehouse capacity,
50,000 sqm of specialised and dedicated space,
Optimal preservation and traceability of cargo,
Between 3,000 and 4,000 tonnes delivered per day,
10 warehouses, 5 of them with a belt conveyor system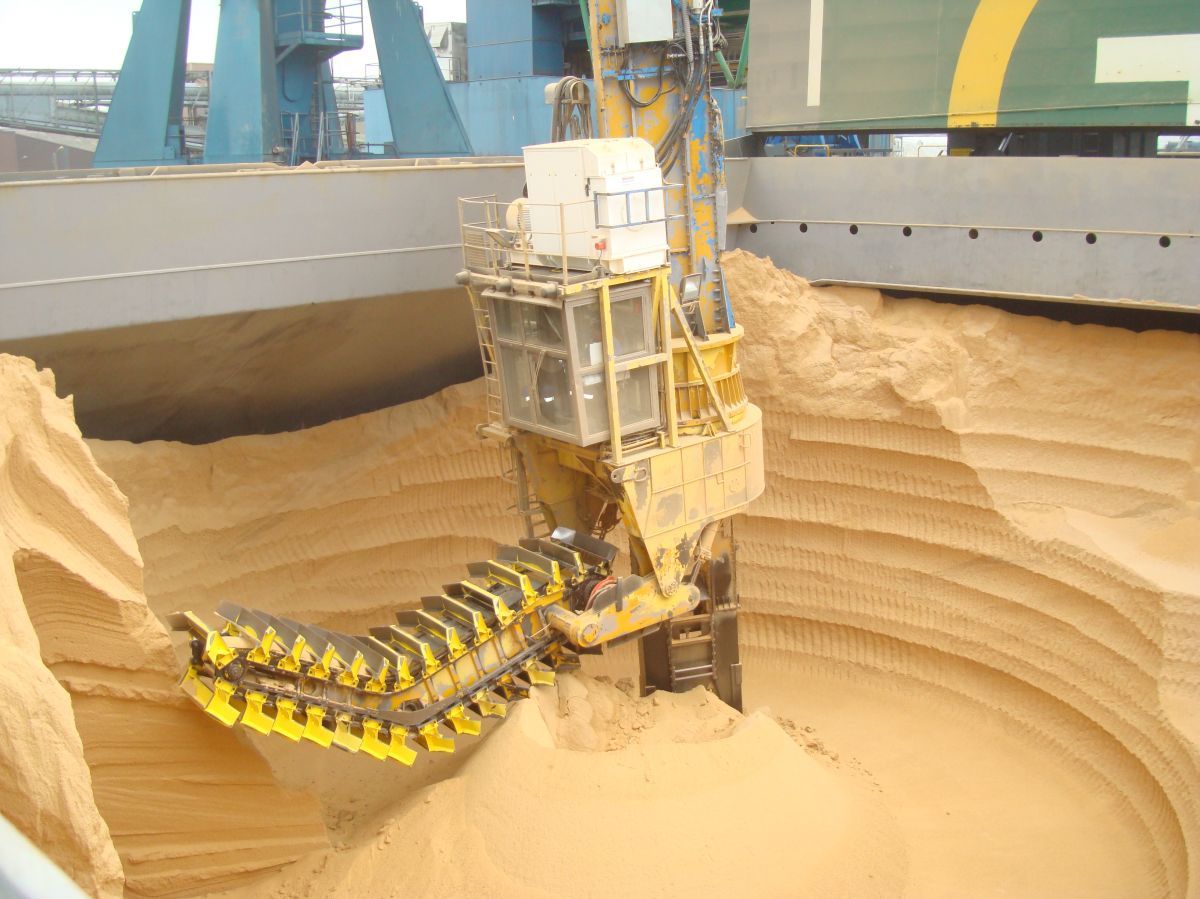 Our traffic & activities
900,000 T/year of cargo
Agri-food bulk import, for animal feed (soya, sunflower meals, corn slop)
General cargo: timber product export, scrap, crushed tyres, sand, kaolin, cast iron import, fertiliser, marine limestone, cement. Heavy package handling, racing sailboats, etc.
150 calls/year
Stock management, bagging services, order preparation and shipments.
Address / Contact details
Agence Maritime Lorientaise (A.M.L)
8 boulevard Jacques Cartier
56100 LORIENT
Ph : +33 (0)2 97 37 15 99 - info@aml.bzh
Manager
Gilles LARTIGUE
Ph : +33 (0)2 97 37 86 51
g.lartigue@aml.bzh
Maritime dpt Manager
Leopold RINVET
Ph : +33 (0)2 97 37 97 62
l.rinvet@aml.bzh
Shipping
Luc BONANNO, Xavier COMONT, Pierre FAUCHEUX
Ph : +33 (0)2 97 37 82 12 - shipping@aml.bzh
Transit
Gildas GAHINET, Tifenn MEYNET
Ph : +33 (0)2 97 37 86 53 - transit@aml.bzh
Handling / storage
Ph : +33 (0)2 97 37 46 87
manutention@aml.bzh - stockage@aml.bzh
Freight forwarding & customs department
Chantal DENOUAL
Ph : +33(0)2 97 37 81 84 - c.denoual@omasas.com