The Terminal du Grand Ouest (TGO)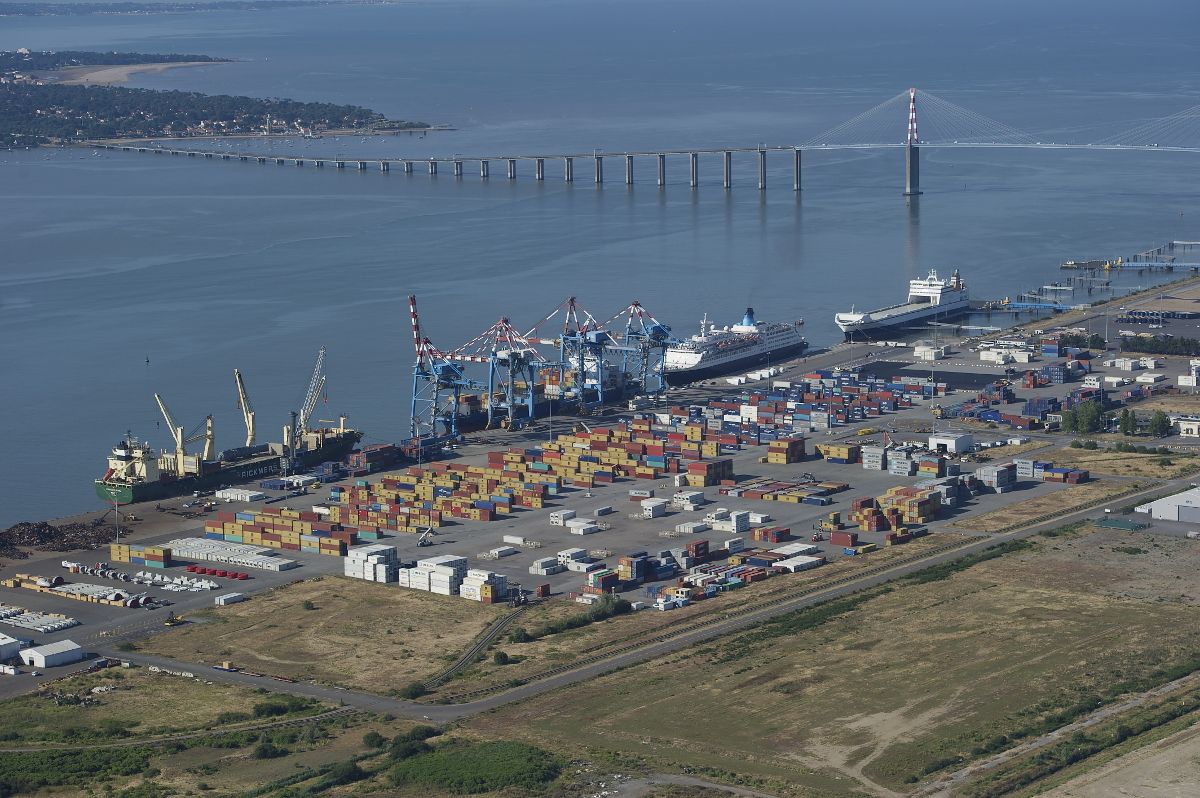 The container terminal of Montoir de Bretagne, Saint Nazaire TGO, offers all the advantages of a local terminal to importers and exporters from the Loire Atlantic, Brittany and Vendée regions.
The terminal is currently served by the world's largest shipowners and has direct or transhipment connections with all main ports on all five continents.
Transporting containers to Montoir offers an economical, efficient and environmentally-friendly logistics solution.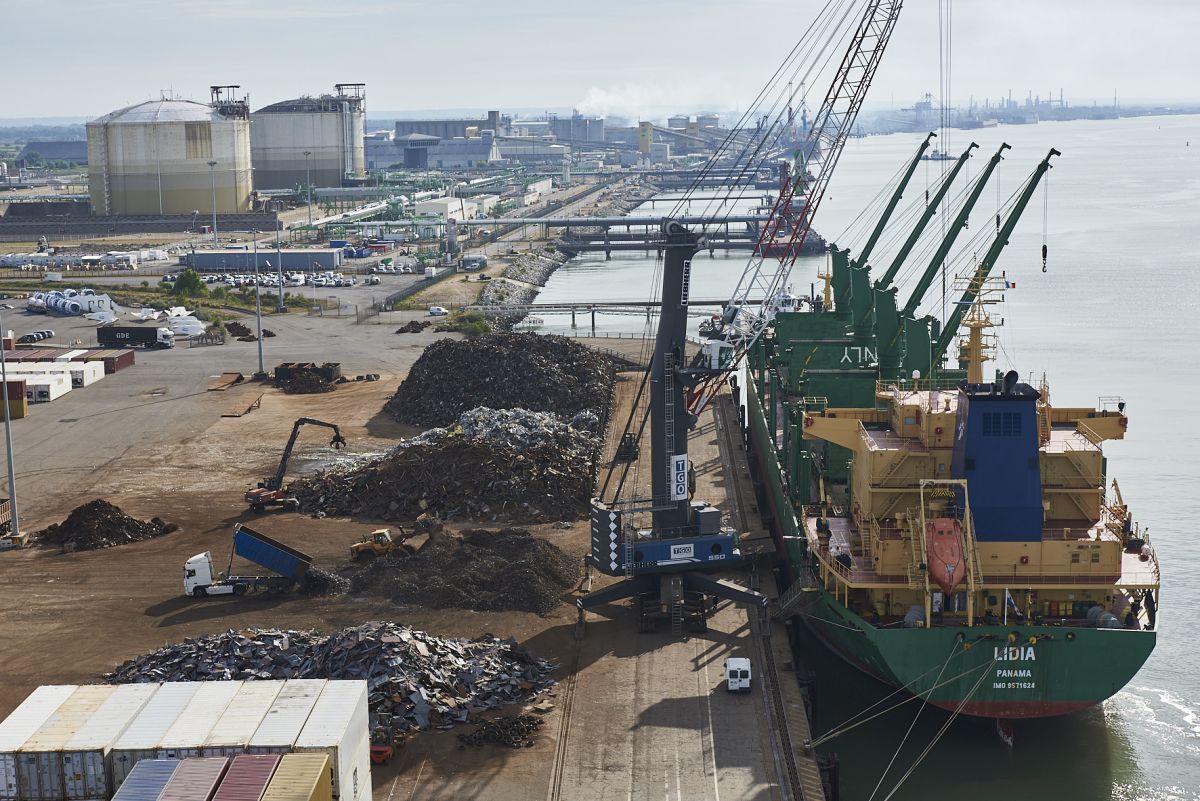 Our teams' expertise, the large storage capacities available and suitable equipment make the Terminal du Grand Ouest the ideal partner for industrial projects and wind turbines on the Montoir de Bretagne and Saint Nazaire basins.
The TGO has also built a space dedicated to the export of scrap. TGO endeavours to continue offering the best logistics services at all times.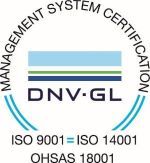 Certification 
TGO gives priority to compliance with quality, security, safety and environment rules. In the scope of continuous improvement, quality of service, employees and subcontractors' safety, infrastructure security, and the protection of the environment are integrated as significant aspects of TGO's economical approach.
Our commitment to maintain ISO 14001 and  ISO 9001 certifications as well as the ongoing migration from OHSAS 18001 to ISO 45001 shows our ability to supply services in conformity with clients' and regulatory requirements. It strengthens our development, as well as all the advantages of this proximity terminal (TGO Website extract)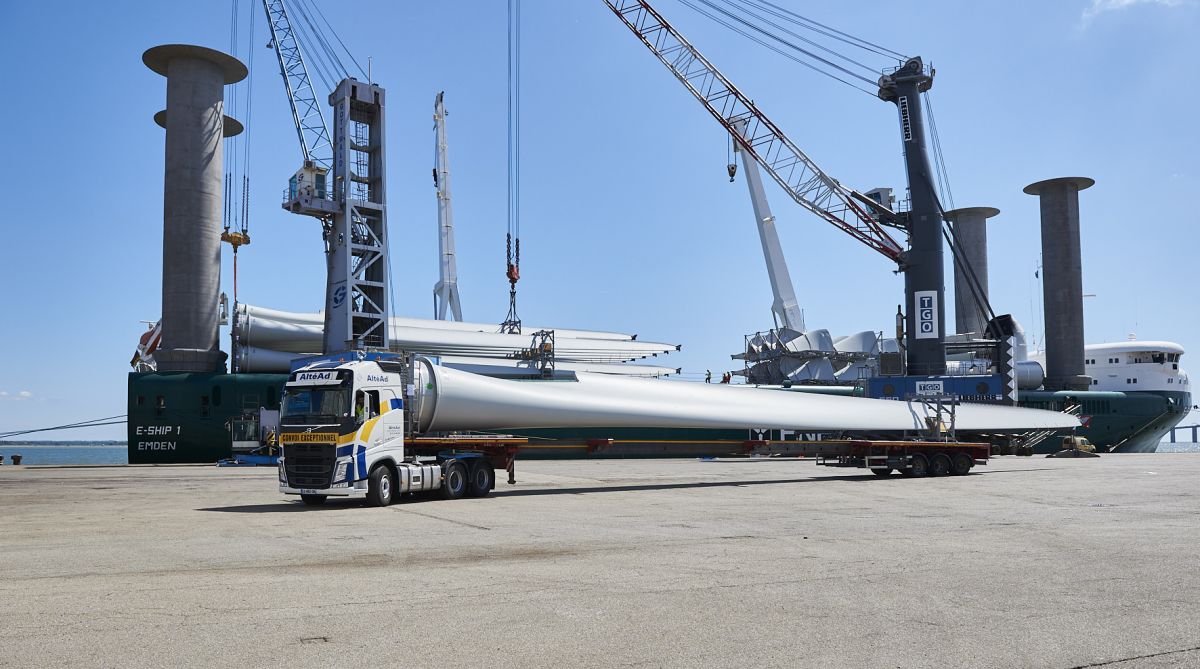 Our resources
1 fleet of handling equipment (reachstackers, port tractor, forklifts, etc.)
4 berths
58 ha of storage surface
8,300 m² of warehouses
3 container gantries
1 63 T crane
1 144 T crane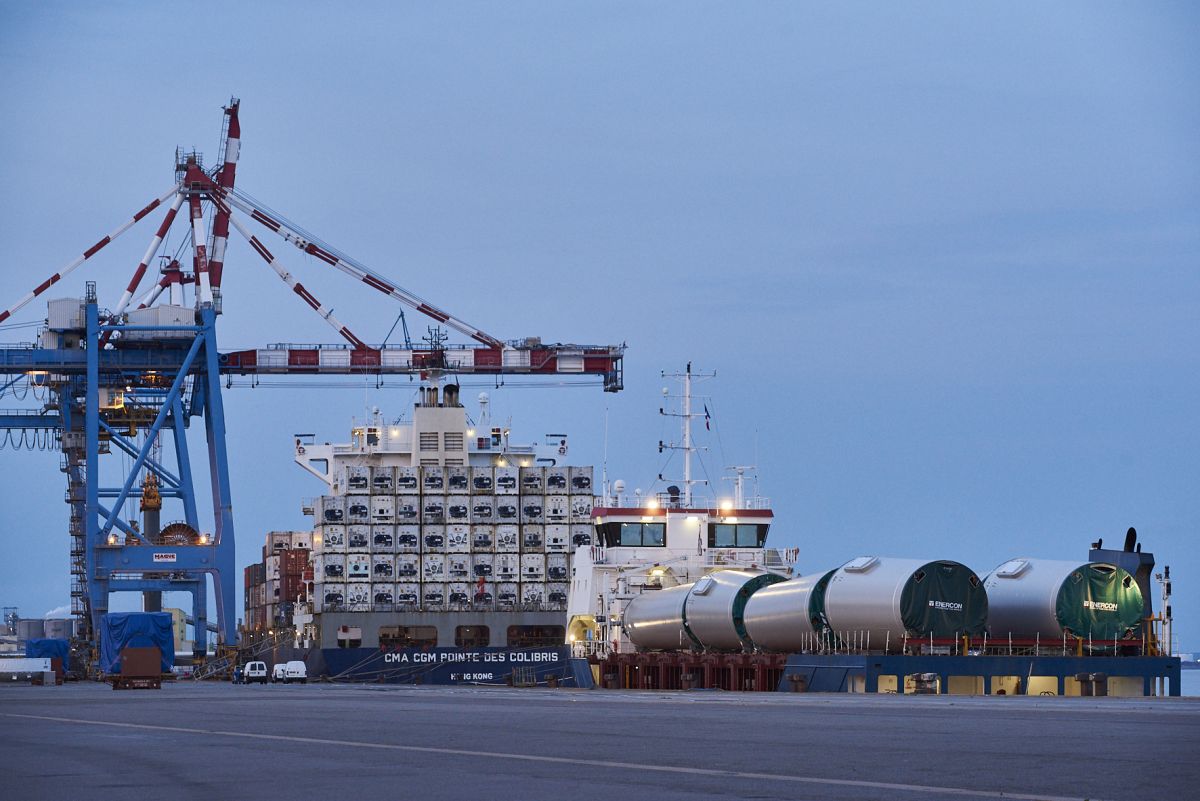 Our business
180,000 TEU/year
300,000 T/year of general cargo
220 calls/year
Handled cargo
Containers
Scrap
Onshore/offshore wind turbines
General cargo
Steel Coils
Project cargo
Logistics : stuffing/unstuffing, storage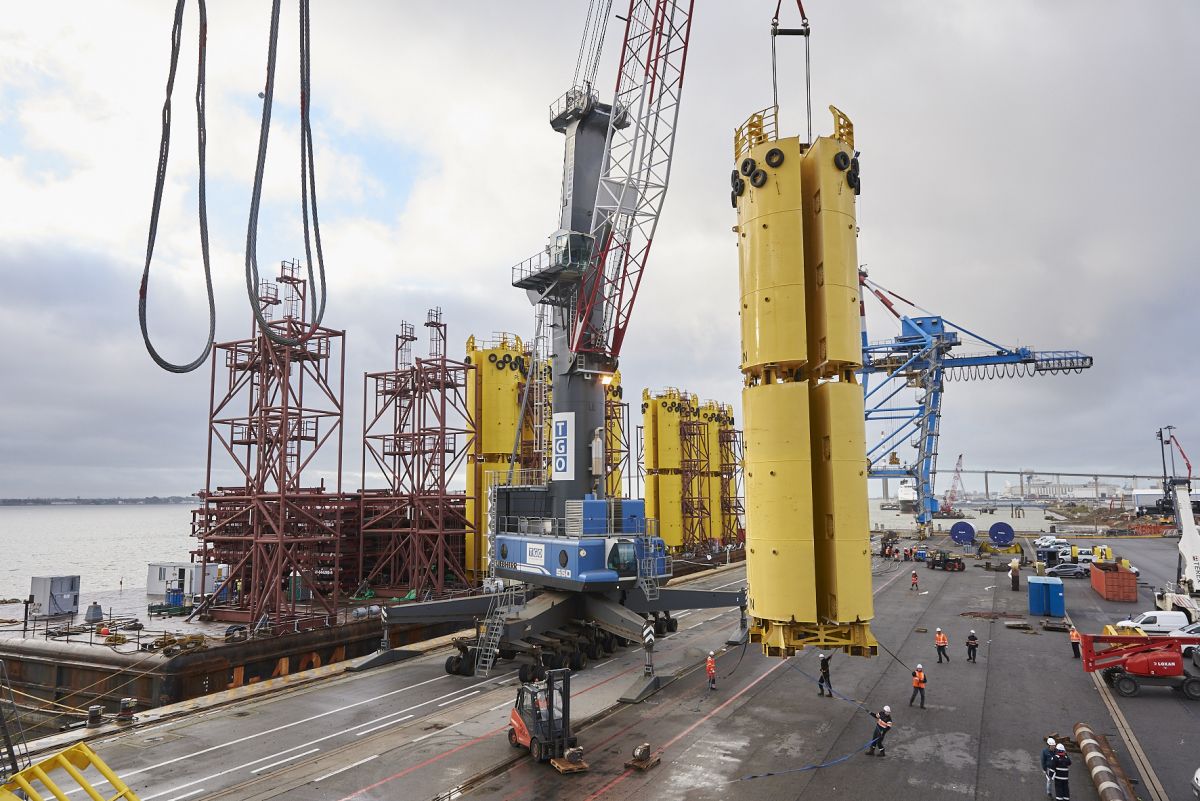 Address / Contact details
Terminal du Grand Ouest (TGO)
Quai de Montoir - TMDC
B.P. 21
44550 Montoir de Bretagne
Manager
Jérôme BODET
Ph : +33 (0)2 40 45 85 94 – +33 (0)7 50 14 50 53
jbodet@tgo-terminal.com