An asset : flexibility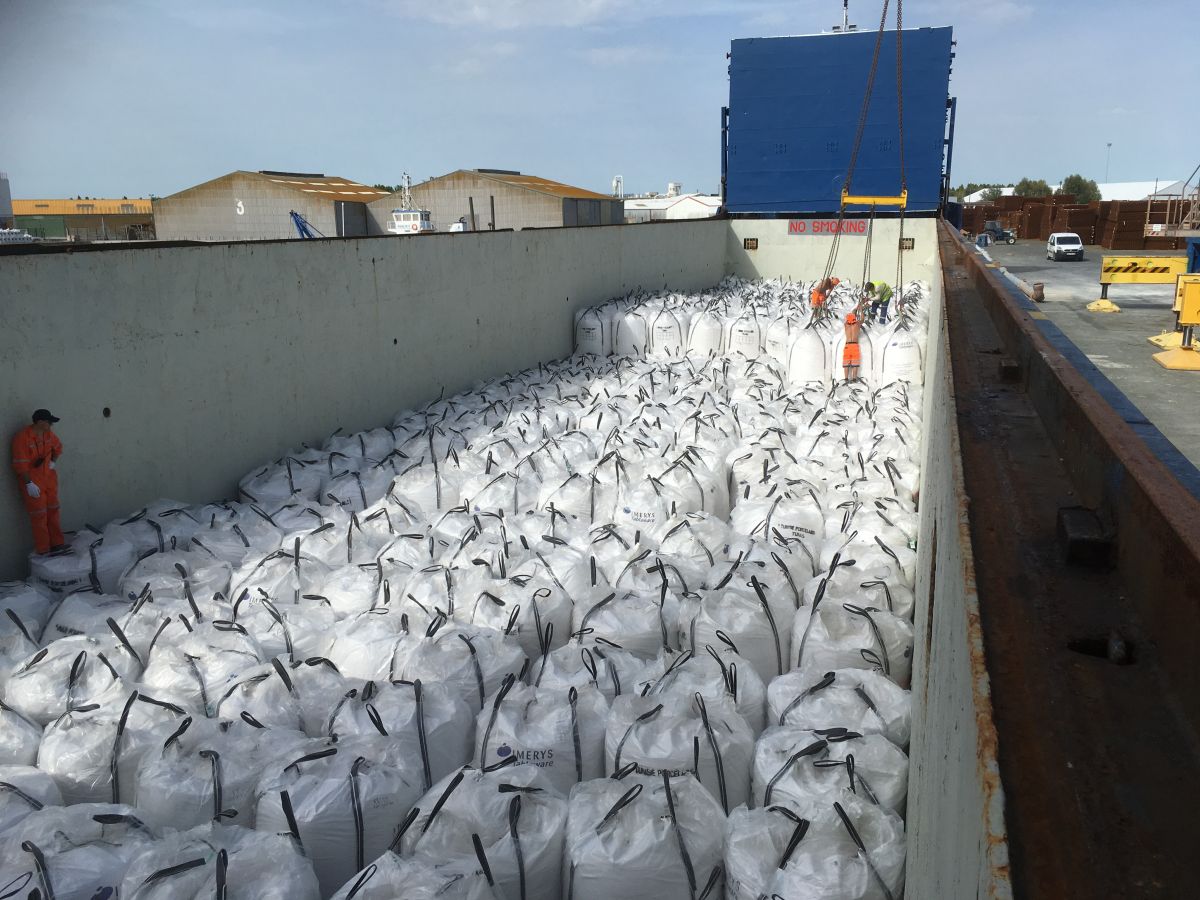 The Agence Maritime Rochefort (AMR) has all the advantages of a local port with suitable equipment and infrastructure, and sufficient storage capacity to handle general and bulk cargo activities.
Its teams' expertise and efficiency guarantee the level of service expected for coasters making calls in Rochefort and Tonnay-Charente.
Our resources
7 berths
30,200 sqm of warehouses, storage surface and dockside warehouses
5 cranes with a lifting capacity of 25 to 40 T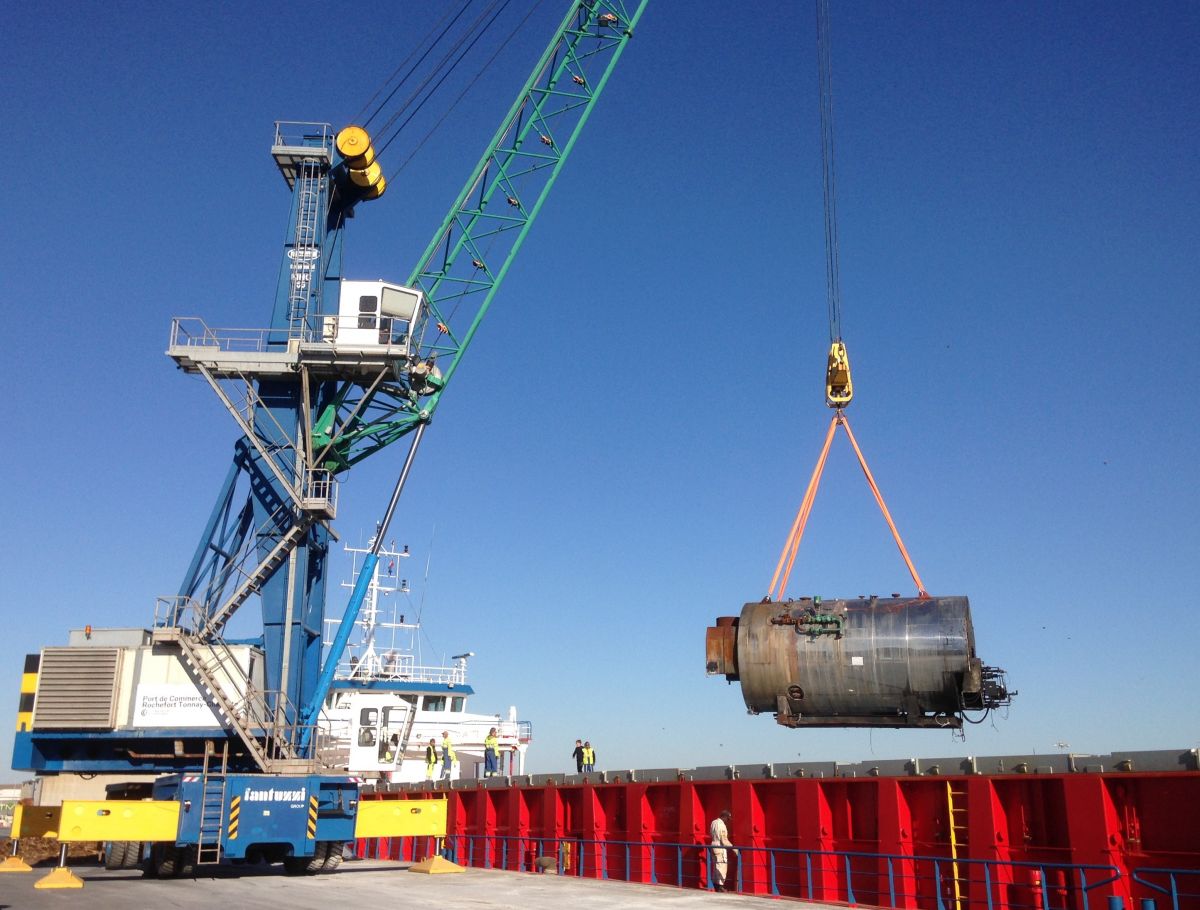 Our business
Cargo: 200,000 m3 of sawn timber for import/year, welded mesh to import, regular line to Casablanca with logs, sawn timber, big bags and agricultural equipment.
Bulk fertiliser: 200,000 T import/year, with bagging and mixing services
Other bulk products: scrap, clay, peat, kaolin, recycled timber products.
Address / Contact details
Agence Maritime Rochefort (AMR)
Bassin n° 3 - B.P. 10104
17303 Rochefort Cedex
Ph : +33 (0)5 46 99 27 01 - contact@amr-mk.com
Manager
Jean-Yves BRYON - Ph : +33 (0)5 46 99 27 01 - +33 (0)6 86 27 00 79
jy.bryon@amr-mk.com
Personal assistant / transit export
Nelly MATHURIN - Ph : +33 (0)5 46 99 27 01
Customs manager
Axelle NICOLAS DEVAL - Ph : +33 (0)5 46 00 66 19 - +33 (0)6 70 04 67 00
a.nicolasdeval@amlp-mk.com
Handling manager
Christophe HERVAUD - Ph : +33 (0)5 46 99 27 01- +33 (0)6 01 36 41 05
Personal assistant / Accounting
Françoise VILLOTTE - Ph : +33 (0)5 46 99 27 01
Transit
Bruno MAURISET - Ph : +33 (0)5 46 99 31 13
Delphine TALUT - Ph : +33 (0)5 46 99 31 14
Alexandra DEBARD - Ph : +33 (0)5 46 99 27 38
Shipping
Jean-Yves BRYON - Ph : +33 (0)5 46 99 27 01 - +33 (0)6 86 27 00 79
jy.bryon@amr-mk.com
Théo SA ARAUJO - Ph : +33 (0)5 46 99 19 05 - +33 (0)6 62 92 81 83
t.sa-araujo@amr-mk.com