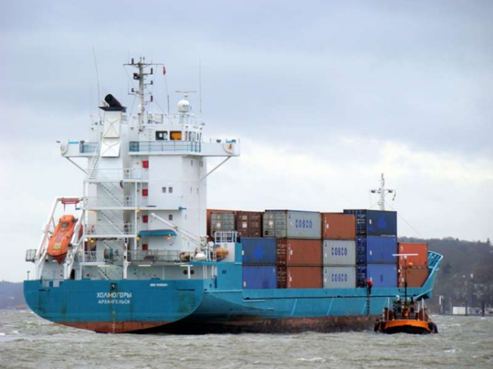 Founded in 1974 on the joint initiative of a French investor and the Russian Ministry of the Merchant Navy, the Maritime Agency SAGMAR has extensive experience in the modal transportation sector between France/Europe and Russia.
SAGMAR is a reliable partner and provides liner services and tramp transportation tailored to the customer's specifications.
Since 2017, the KUHN Maritime Group has become the new shareholder of SAGMAR SAS.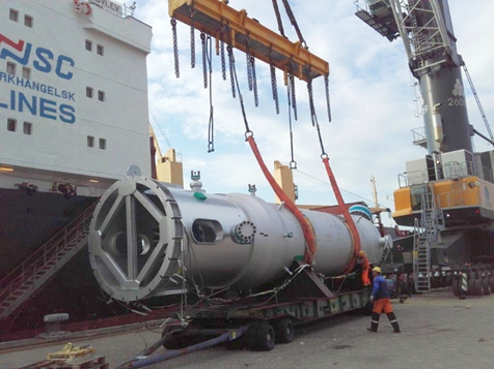 Our activity
Forty-five years' experience in the Russian/CIS sector (Community of Independent States)
Shipping agents for tramp services
Liner agents for Europe - Russia lines (Containers / general cargo, heavy lift handling)
NSC General Agents (Northern Shipping Company, Arkhangelsk)
Thirty-five years' experience in the transportation of Dangerous Goods (Class 7)
Transportation of Dangerous Goods (Class 7)/Upstream stage of operations

Interface between shipowners and "Authorised Carriers" based in France, Germany, Belgium, the United Kingdom and the United States.

Traffic flow management between Europe and Russia with Russian decision-makers

Processing of 40 to 45 operations for Dangerous Goods (Class 7)/year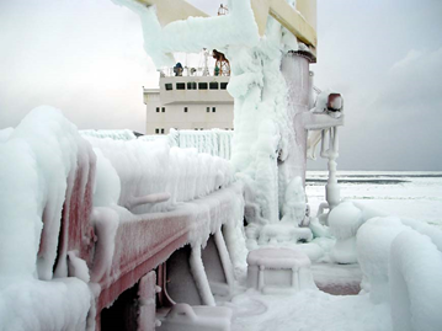 NSC vessels are also experts in Artic operations and provide regular line service for EU ports (France, UK, Belgium, Netherlands, Germany, Sweden) as well as for Russian Ports (St. Petersburg and Ust-Luga and optionally Arkhangelsk and Murmansk).
NSC's logistics services are customised for each individual contract.
NSC vessels, accepting that type of Dangerous Goods, are Ice Class ships, classified "Ice class L1/IA"
Contact details
SAGMAR AGENCE MARITIME
Terminal Conteneurs et Marchandises Diverses
76530 GRAND COURONNE
Ph : + 33 (0)2 32 11 44 00
President
François-Georges KUHN
Commercial dpt
Bruno MARTIN
Tél 06 70 50 97 13
b.martin@sagmar.fr
Commercial / Operations dpt
Ariane COLIN
Ph : + 33 (0)2 32 11 44 18 - +33 (0)6 80 65 85 51