A central location in Brittany
As the leading port in the Côtes d'Armor, notable for its considerable dynamism, has always been very active in providing solutions to key regional players.
The expertise and responsiveness displayed by the Kuhn Maritime team in Saint-Brieuc, the Agence Maritime Saint-Brieuc (AMSB), as well as a close partnership with the French Chamber of Commerce and Industry, have contributed to the development of import and export activities in the Port of Le Légué.
The Agence Maritime Saint-Brieuc can welcome coasters of up to 5,000 T and manages import operations for timber products from Northern Europe, fertiliser, grains or animal feed.
Various bulk cargoes are currently exported from the Port of Le Légué.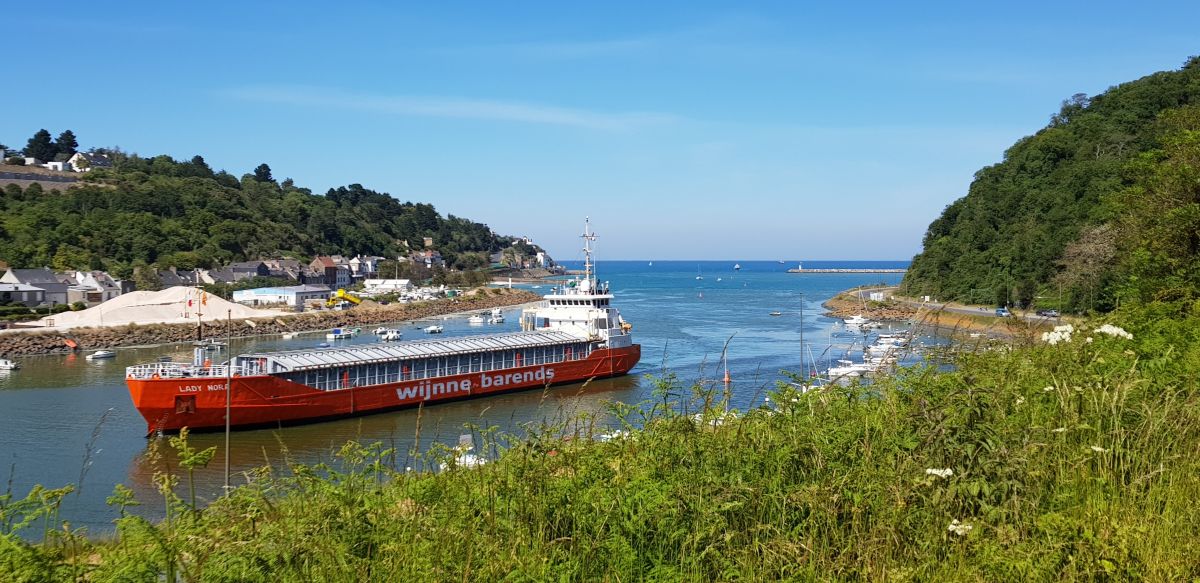 Our certifications
GMP+ FSA (Feed Safety Assurance)
Organic
Iso 9001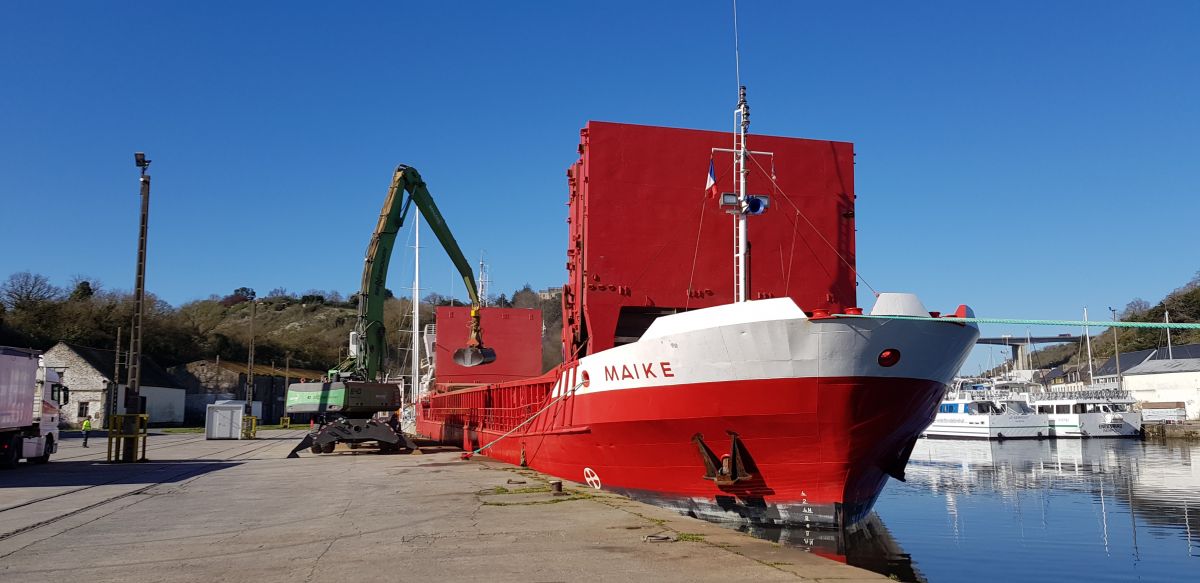 Our resources
3 berths (basin)
2 berths (outer port)
25,000 m² of storage surface
12,000 m² of warehouses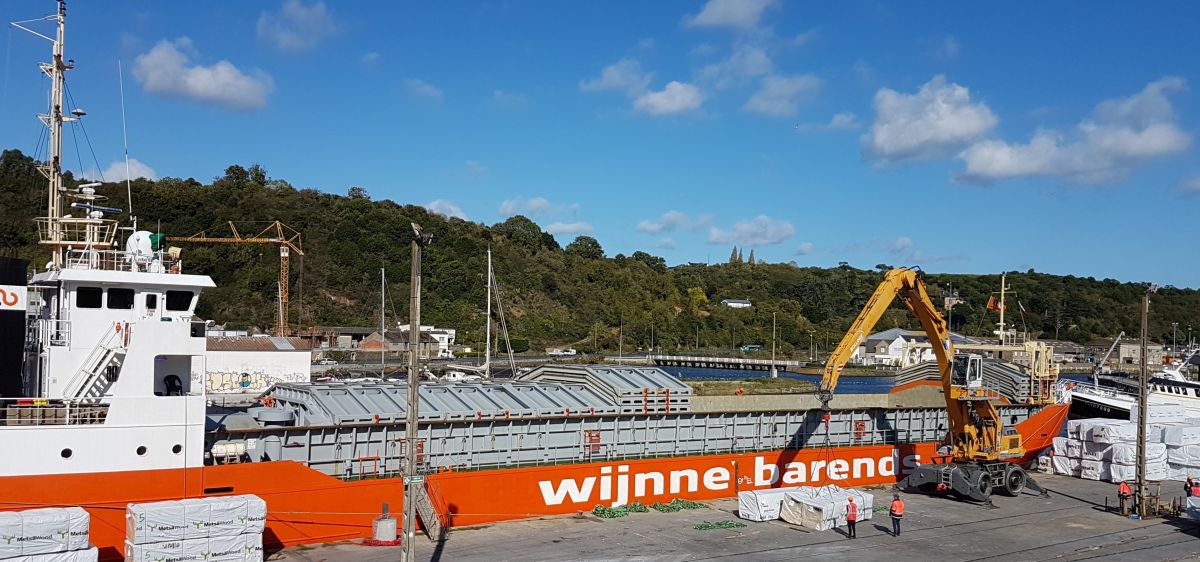 Our business
More than 300,000 T handled per year
120,000 T have been stored in our warehouses
30 chartered vessels per year
CSR (Solid Recovery Fuel) loading at the Port of Le Légue :
Contact details
Agence Maritime Saint-Brieuc (AMSB)
Quai Surcouf - Le Légué
22000 Saint Brieuc
Manager
Thomas GUILLEMOT
Ph : +33 (0)2 96 61 69 23 - +33 (0)6 08 73 96 18
Operations manager
Michelle GUERNION
Ph : +33 (0)2 96 61 98 04 – +33 (0)6 80 04 40 68
Logistics / road freight
Sophia PENVEN
Ph : +33 (0)2 96 61 98 39 – +33 (0)6 23 76 15 79
stb.logistique@amsb-mk.com
Anne DURIX-HENRY
Ph : +33 (0)2 96 61 98 41 – +33 (0)6 70 32 78 86
stb.logistique@amsb-mk.com
Shipbroker / Ship Agent
Carol LANDON
Ph : +33 (0)2 96 61 98 75 – +33 (0)6 74 84 33 57
agency@amsb-mk.com
Mathilde ARANTEC
Ph : +33 (0)2 96 61 98 76 – +33 (0)6 61 62 40 14