Many service and logistics advantages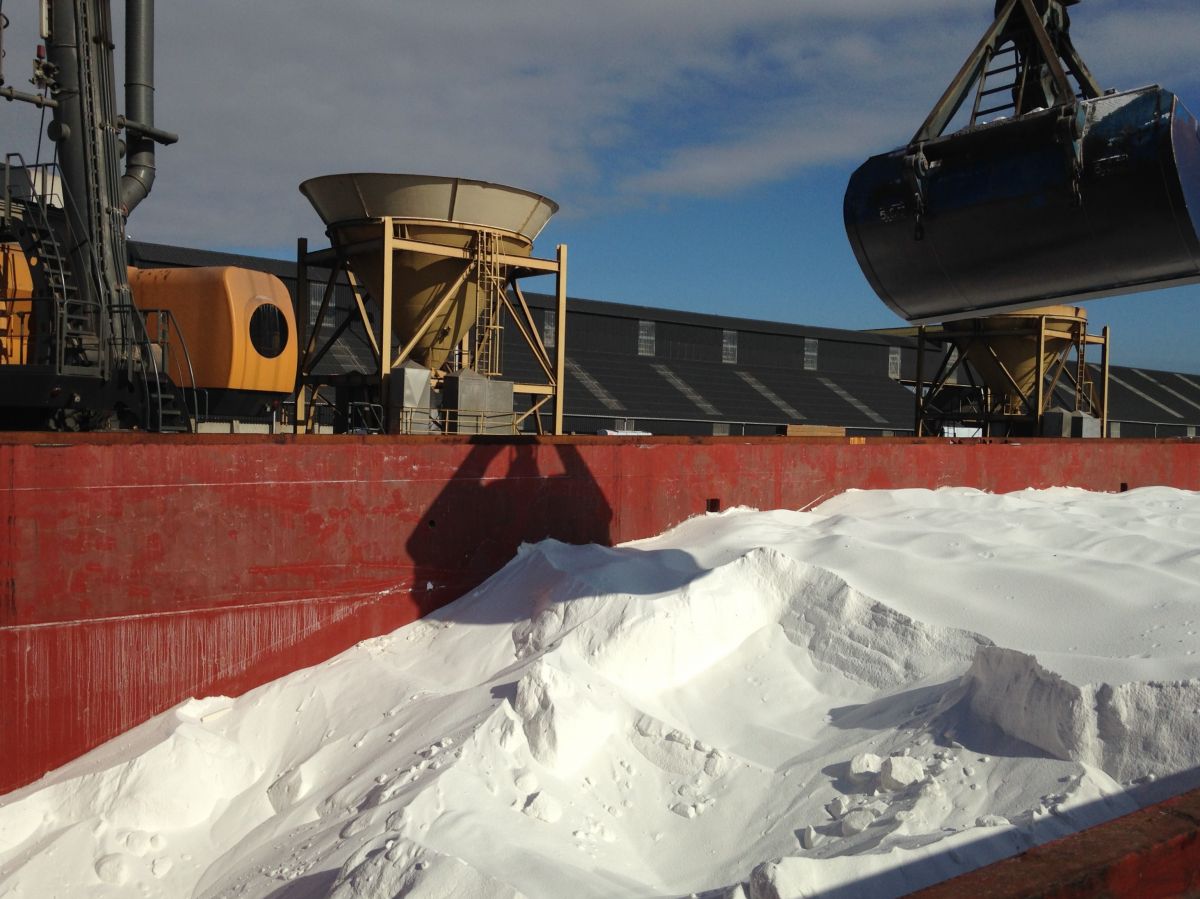 As a real international gateway to the Northern Brittany region and the economic area of Rennes, the Port of Saint-Malo has many logistics advantages.
High-performance equipment, large storage capacities and numerous berths in closed basins create a highly favourable environment for stevedoring operations and cargo traceability.
The expertise and dynamic approach displayed by the Agence Maritime Malouine (AMM) team are additional elements that have convinced hinterland companies specialising in fertilisers, animal feed, timber products and other raw and processed materials to benefit from Saint-Malo's port facilities for their cargo transportation.
Trade certifications confirm its professionalism.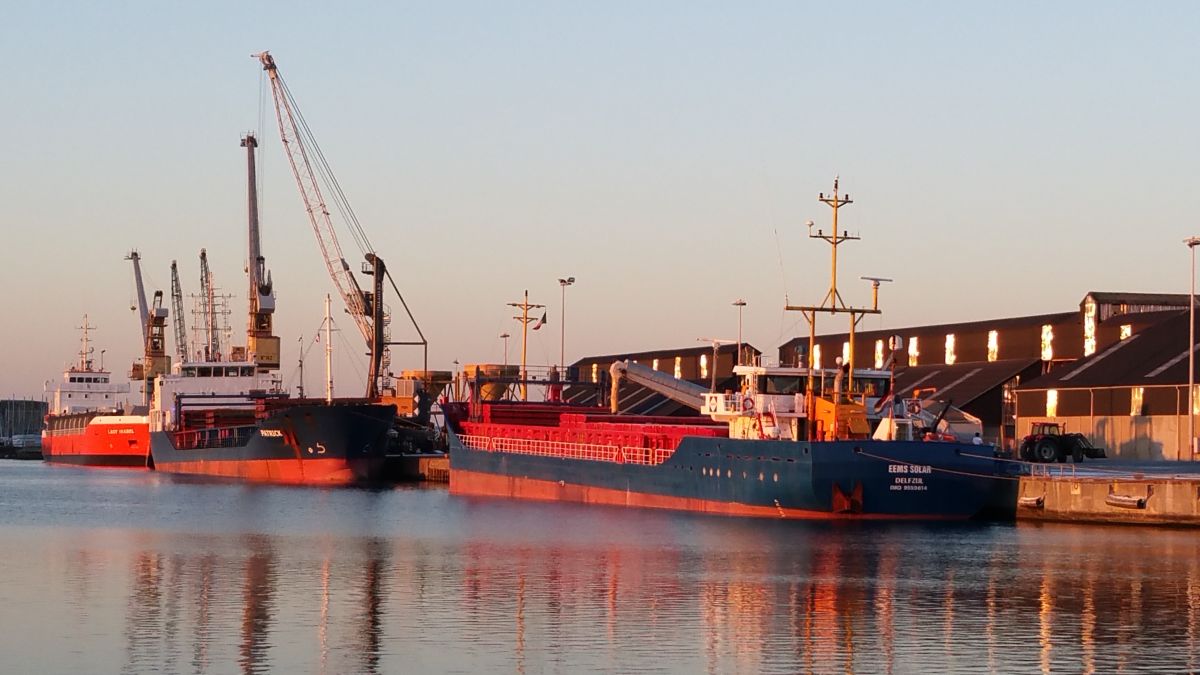 Our resources
7 berths
8,000 m² of storage surface
20,000 m² of warehouses
10 cranes
Our business
430,000 T/year
130 calls/year
Timber products, fertilisers, animal feed, project cargo
Contact details
Agence Maritime Malouine (AMM)
16 av Louis Martin, BP 19
35401 Saint Malo
Ph : +33 (0)2 99 20 61 61
Manager
Stéven COLIN
Ph : +33 (0)2 99 20 61 61
Executive Assistant
Pascal FLAUX
Ph : +33 (0)2 99 20 61 64
p.flaux@amm-mk.com
Shipping agency / Customs
Jean Yves HUON
Ph : +33 (0)2 99 56 41 64
jy.huon@amm-mk.com
Transit
Valérie GOURHAND - Thomas MILLOT
Ph : +33 (0)2 99 40 01 59
Operations managers
Adrien TARDIEU
Ph : +33 (0)7 60 85 82 47
Thomas BOUCARD
Ph : +33 (0)6 61 63 50 10
exploitation@amm-mk.com
Weighing
Sylvie MASSON - Christophe LESSIRARD
Ph : +33 (0)2 99 80 30 30