A multi-purpose agency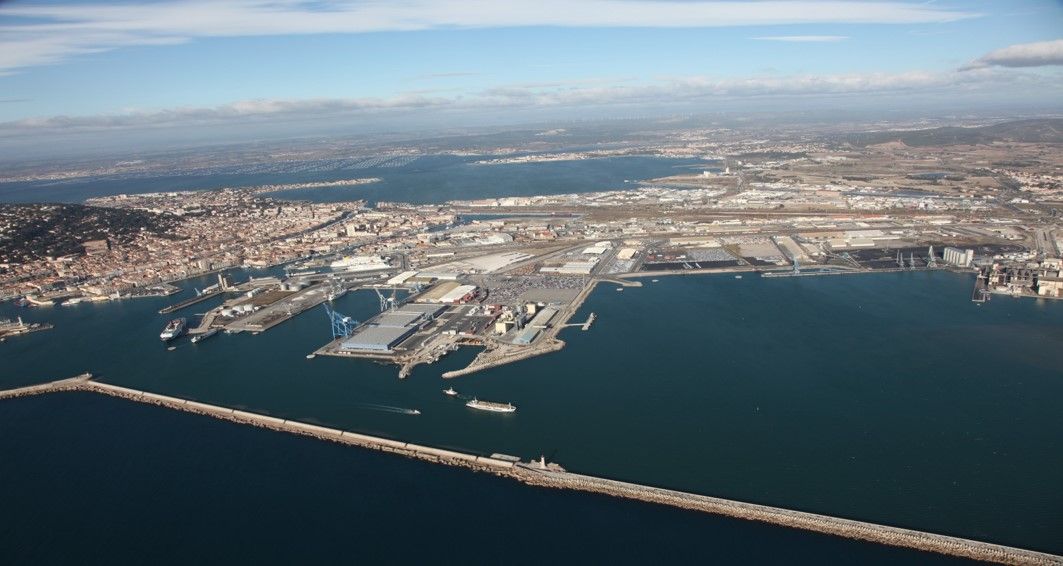 The port of Sète is located in the heart of the Mediterranean, close to the route between the Suez Canal and Gibraltar. Its maritime access, multi-modality transport and hinterland connections are major assets for shipowners and shippers.

Thanks to a complete port service offering for cargo and vessels, combined with high-quality infrastructures, the Port of Sète is a transit hub for Southern Europe.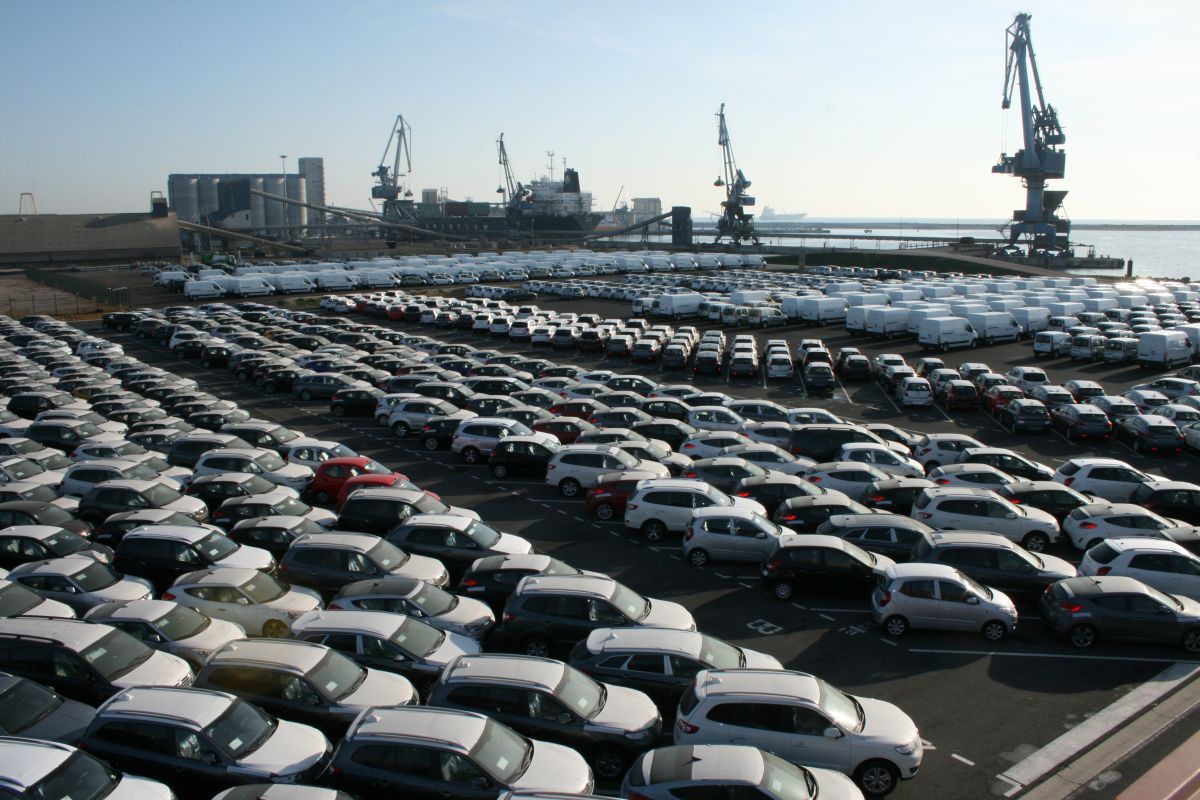 Our activities

Stevedoring, storage and warehousing.
404 vessels handled and various logistics operations in 2018

Loading and/or unloading of various goods :
Barges
Solid bulk vessels
Wind turbines and heavy projects
Containers
Pallets
Rolling stock
Logs and granite blocks
ORANO agreement for the processing of "Class 7" goods.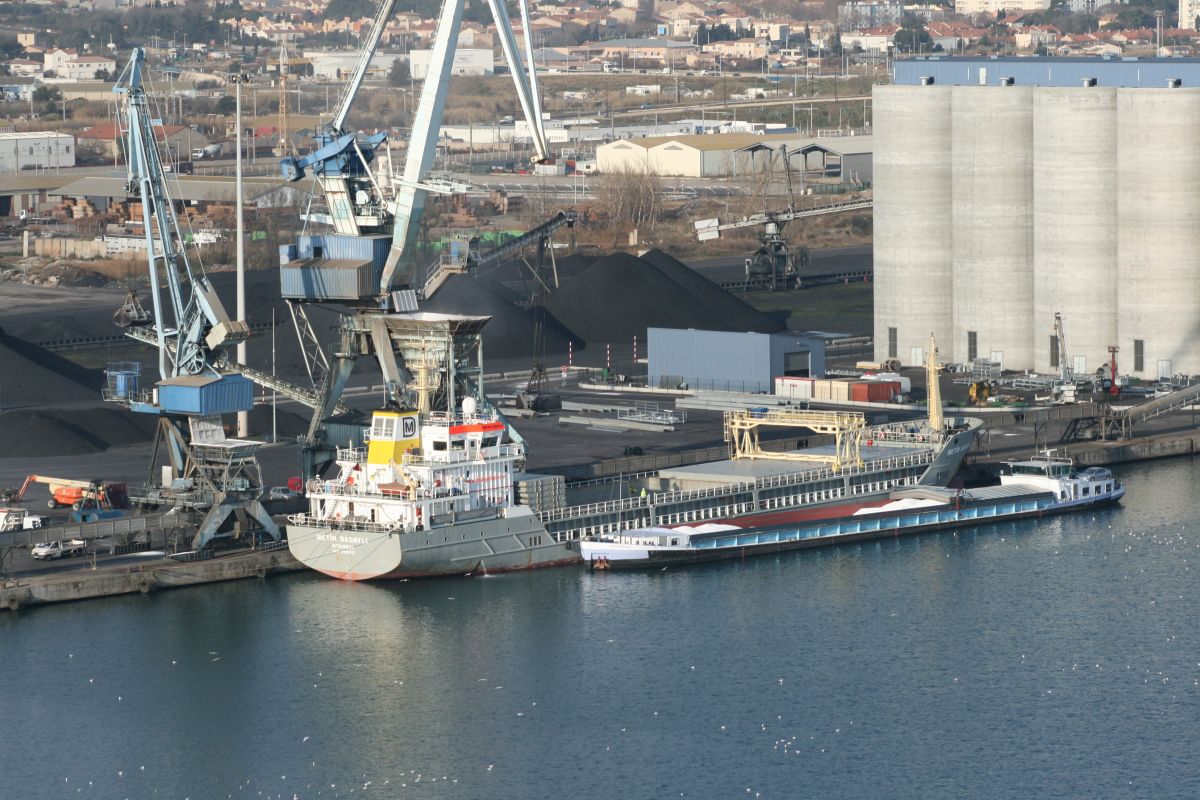 We are positioned on the port rail terminal and process the modal carry-over of trailers and containers coming from Turkey by RORO ship. Train handling.
Consignment of tramping and regular lines such as valet and RORO, 153 vessels registered in 2018
Transit and customs clearance of goods

We offer professional tailored services to our customers
More than 600,000 T of cargo/year
400 ships handled/year
200 ships in agency/year
Containers, cars, project cargo, reefer
Wind turbines, grains, other bulk products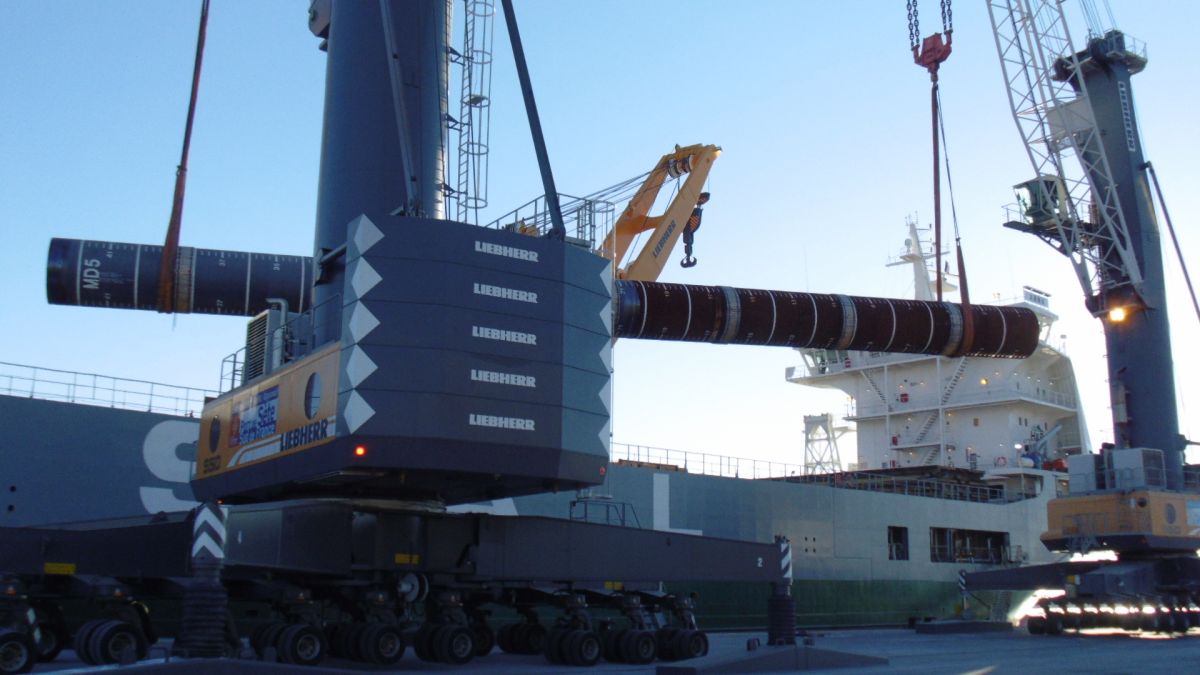 Our resources
5 reachstackers
19 tugs
4 container trailers
8 forklifts with a lifting capacity of 4 to 28 T
3 bobcats, 2 loaders
A 9-hectare Ro-Ro terminal
Operations manager
Emmanuel LAMBERT
Ph : +33 (0)4 67 46 81 66 - +33 (0)6 77 10 30 66
Shipping agency
Sylvain Longardi / Gilliane Lartigues
Ph : +33 (0)4 67 46 81 70 - +33 (0)6 10 84 35 12
shipping@spssete.fr
Customs & transit dpt
Anne Laure BOIRON
Ph : +33 (0)6 87 73 09 60